Actor Shia LaBeouf was arrested for public intoxication in Austin, Texas, on Friday, police said.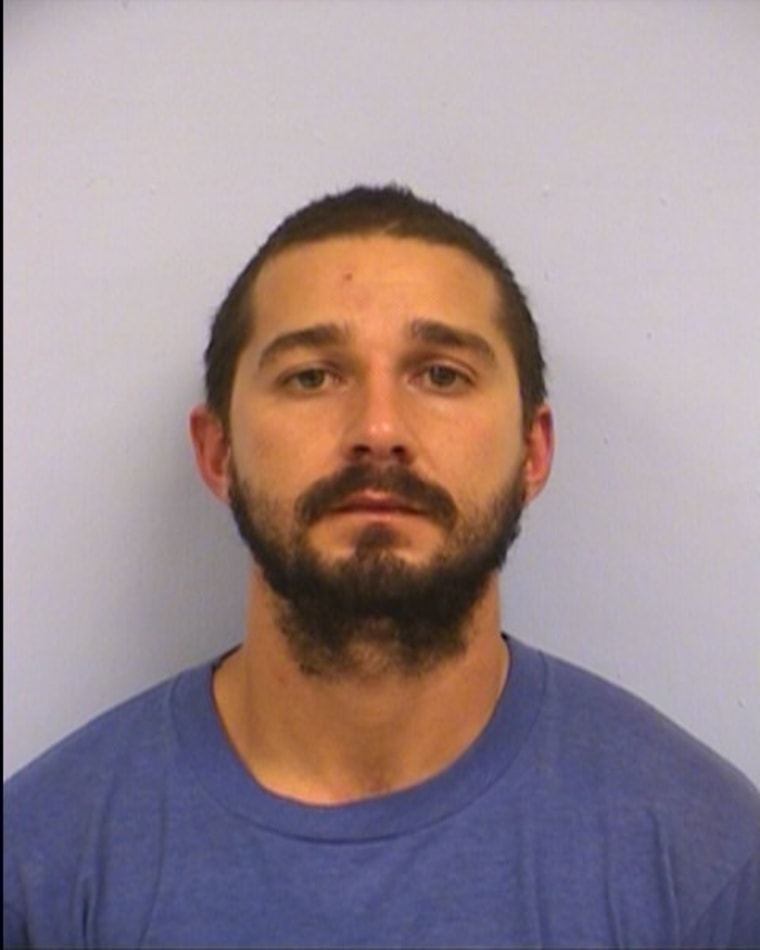 The "Transformers" star was booked just after 7:30 p.m. local time on Sixth Street, a popular entertainment district in downtown Austin, according to a statement from police.
"Due to pending adjudication, no further details will be released at this time," the police statement said.
The 29-year-old former child star is no stranger to run-ins with the law. He has been arrested in the past for criminal trespassing, assault and disrupting a Broadway show. He has also been accused of plagiarism.
Ben Blake, a bouncer at a downtown bar who witnessed the arrest, told NBC station KXAN: "Obviously he gets arrested a lot, he came down here, he acted up and APD doesn't put up with that. So he got what he got, you know?"