LOS ANGELES — Leslie Jones' personal website has been taken offline after it appeared hackers posted her driver's license and passport and explicit photos of the actress-comedienne.
A spokesman for the "Saturday Night Live" and "Ghostbusters" co-star didn't immediately respond to messages Wednesday seeking comment.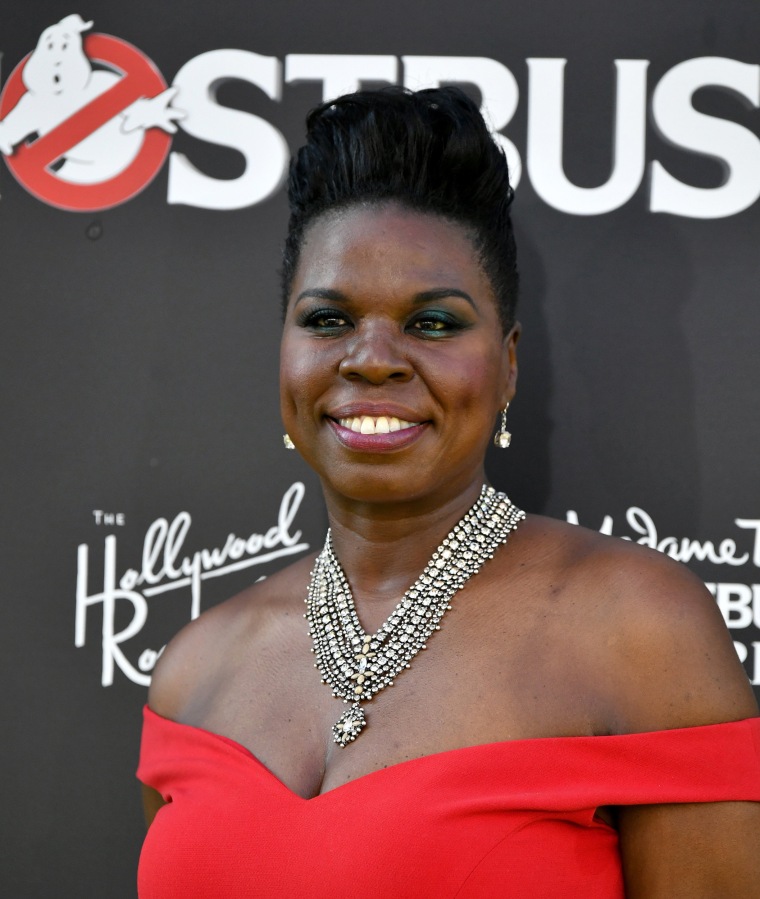 The hackers also appeared to have inserted images on the black actress' site of the deceased gorilla Harambe and Jones posing with such stars as Rihanna, Kanye West and Kim Kardashian West.
"Ghostbusters" filmmaker Paul Feig called it an "absolute outrage" on Twitter on Wednesday.
Jones quit Twitter last month then later rejoined after facing racial slurs, obscene photos and comments about her appearance. She called on the social networking service to do more to curb harassment on the platform.
Once again on Wednesday, other celebrities took to social media to defend and comfort Jones and chastise her detractors.
TMZ first reported the hacking.