Anton Yelchin, a charismatic and rising actor best
known for playing Chekov in the new "Star Trek" films, has died at the age of 27.
He was killed in a fatal traffic collision early Sunday morning, his publicist, Jennifer Allen confirmed to the Associated Press.
The website TMZ first reported that friends of Yelchin went to his San Fernando Valley home at around 1 a.m. "and found him pinned between his car and a brick mailbox."
An LAPD spokeswoman told NBC News that Yelchin died as a result of his car rolling backwards down a steep driveway, pinning him.
It was determined he got out of the vehicle and was behind his car when the accident occurred, police said.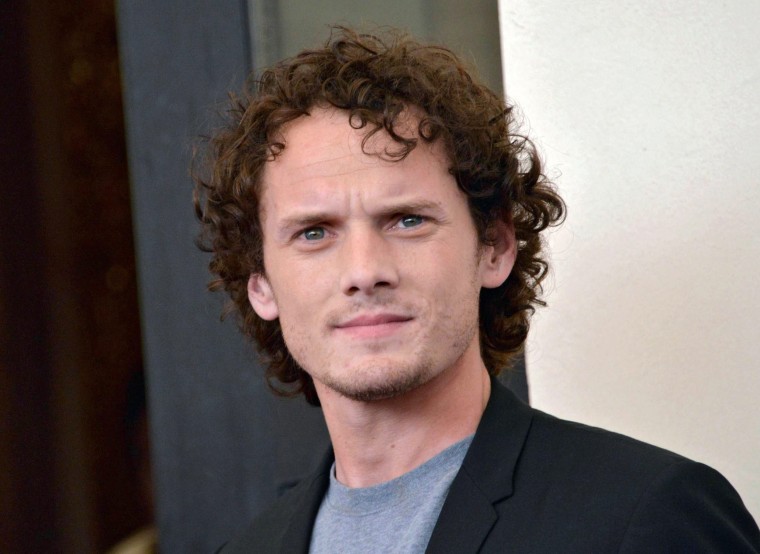 Yelchin started small with roles in indie films and various television shows, before breaking out in films like the crime thriller "Alpha Dog" and the teenage comedy "Charlie Bartlett."
His biggest role to date has been in the rebooted "Star Trek" films — the third of which, "Star Trek Beyond" comes out in July.
Yelchin, an only child, was born in Russia. His parents were professional figure skaters who moved the family to the United States when Yelchin was a baby. Yelchin's family requests privacy at this time.