ROME — If parliamentarian Elvira Savino has her way, Italian parents who insist on a vegan diet for their children will risk up to four years in jail.
Savino, from the conservative Forza Italia party, has put forward a law that would hold parents legally responsible for feeding their children on "a diet devoid of elements essential for healthy and balanced growth," according to its text.
"I have nothing against vegans or veganism as long as it is a free choice by adults," she told Reuters on Wednesday, days after she presented the proposed law in the lower house Chamber of Deputies.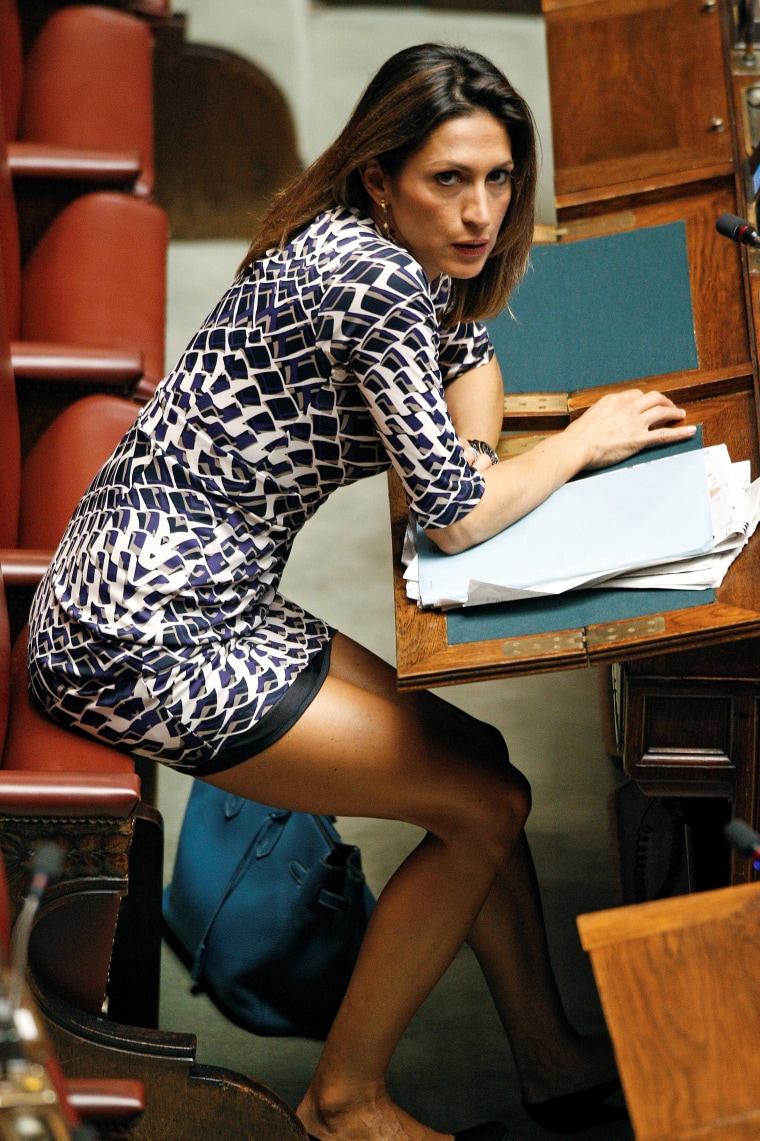 "I just find it absurd that some parents are allowed to impose their will on children in an almost fanatical, religious way, often without proper scientific knowledge or medical consultation," she said.
Some pediatricians advise against feeding children on a vegan diet, which they say can lack sufficient nutrition.
Vegetarians do not eat meat, fish, or poultry and vegans also do not eat animal products such as eggs and dairy foods.
The law proposes jail sentences of a year for raising a child on a vegan diet, up to four years if the child develops a permanent health problem and up to seven years if the child dies as a result.
It would apply to children under 16 and penalties would increase by a year if the child is under three.
Savino, 39, who has a seven-year-old son and who eats meat "but not too much," said she proposed the law after being shocked by several recent incidents in Italy.
Last month in the northern city of Milan, doctors determined that a one-year-old boy who was taken to a hospital had the weight of a three-month-old because of a vegan diet.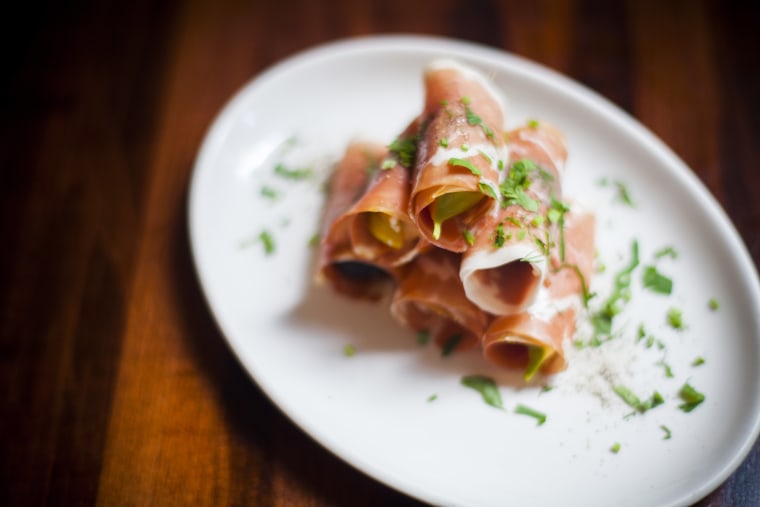 In 2015, an Italian court ordered a divorced mother to stop raising her 12-year-old son on a vegan diet after the boy's father filed a complaint that it was stunting his growth.
"If even only one child ends up in a hospital because of this behavior, I feel we have to protect them all," said Savino, noting that she believes pediatricians should be obliged to report vegan parents to authorities just as they would if they noticed signs of physical abuse on a child.
The draft will be discussed by parliamentary committees before it goes to the floor for a debate expected this year.