Acting legend John Hurt, who appeared in "Midnight Express," "The Elephant Man" and "Nineteen Eighty-Four" among many other films, has died at the age of 77, his publicist said.
A cause of death was not immediately disclosed. "The story is sadly true," publicist Charles McDonald said Friday, adding that a statement would be issued later. Hurt was diagnosed with pancreatic cancer in 2015.
With a career that stretches back more than 60 years, Hurt has long been a familiar face to moviegoers. In recent years, audiences recognized him as wandmaker Garrick Ollivander in the Harry Potter films, as the British dictator in "V for Vendetta" and as the disturbed Harold "Ox" Oxley in "Indiana Jones and the Kingdom of the Crystal Skull."
But Hurt is perhaps best known for his role that came some years ago. His role in "Midnight Express" earned him an Oscar nomination and his work as David Lynch's "The Elephant Man" in 1980 and as the main character in "Nineteen Eighty-Four" provided him global name recognition.
In total Hurt was nominated for two Oscars and won four BAFTA Awards and a Golden Globe Award. In 2015, he was knighted by Queen Elizabeth II.
But he wasn't only famous for his live action roles.
Hurt had a unique voice that provided him a rich voice acting career. From the animated films "Watership Down" and "The Lord of the Rings," both made in 1978, to the popular BBC series "Merlin," Hurt's voice built entire worlds for audiences.
Hurt also held the dubious honor for the most onscreen deaths of any actor, according to a 2014 article by the Nerdist.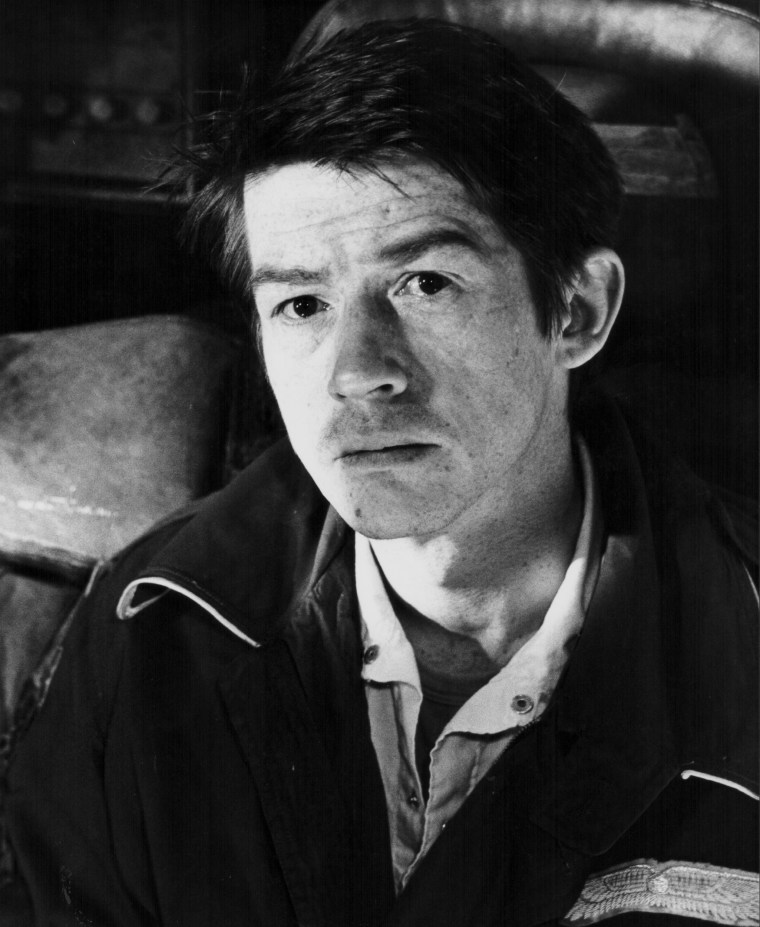 Movie fans might best remember such a role's outcome in the 1979 film "Alien." The first character to be killed by the creature, Hurt was impregnated with an alien embryo that later burst out of his chest during a notable dinner scene.
He amusingly reprised the role in the 1987 Mel Brooks spoof "Spaceballs" with the self-parodying line, "Oh no, not again."
Fans of the popular BBC show "Dr. Who" will remember Hurt's important role as the War Doctor.
The popular sci-fi magazine dedicated to the longtime British series, mourned Hurt's death.
Hurt was diagnosed with cancer in 2015 and was believed to be clear of the disease later that year. In an interview at the time, the actor was philosophical.
"I can't say I worry about mortality, but it's impossible to get to my age and not have a little contemplation of it," Hurt told the Radio Times in August 2015. "We're all just passing time, and occupy our chair very briefly."
Hurt most recently appeared in the 2016 film "Jackie" alongside Natalie Portman about John F. Kennedy's wife Jackie Onassis. He will next be in the 2017 film "Darkest Hour" as British Prime Minister Neville Chamberlain, which is slated to come out in November.
His is survived by his wife of 12 years Anwen Rees-Meyers.