Actress and filmmaker Angelina Jolie says it is up to each person to distinguish right from wrong amid rising populism around the globe.
In an interview with the BBC, Jolie was asked if extremist political leaders were creating more intolerance.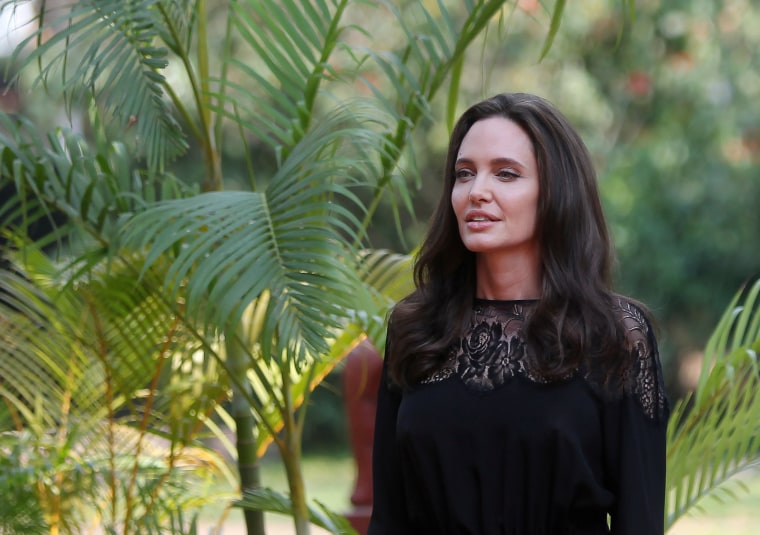 "This is an old trick and we should know better [than] to fall for it," Jolie replied. "And I see it rising, and the only thing I can do is use my voice and encourage others. And raise my children to know right and wrong and to have a broader view of the world and to embrace their diversity and other people's, and respect others."
She added: "And I think that's all we can do right now, is each and every person — each one of your listeners — we all just have to be the best of ourselves. Now more than ever, we really have to rise up and find our rational center, our who-we-are and what-do-we-stand-for. And we know it. We know what's right and wrong."
Neither the interviewer nor Jolie mentioned any particular country or political figure.
The conversation took place in Cambodia, where on Saturday Jolie attended the premiere of the movie "First They Killed My Father," which she directed.
The film deals with Cambodia under the regime of the dictator Pol Pot, a period during which millions of Cambodians died from execution, malnutrition and poor medical care.