/ Source: Associated Press
Ava DuVernay's "A Wrinkle in Time" may have disappointed at the box office, but she's already booked another big-budget project.
Warner Bros. said Thursday that DuVernay will direct "The New Gods," a DC Comics property created by the famed comic book artist Jack Kirby. It's an elaborate science fiction work, part of Kirby's "Fourth World Saga," about two warring alien planets. It debuted in 1971.
DuVernay became the first African-American woman to direct a live-action movie with a budget of $100 million or more with "A Wrinkle in Time." The Disney release debuted last weekend with $33 million in ticket sales.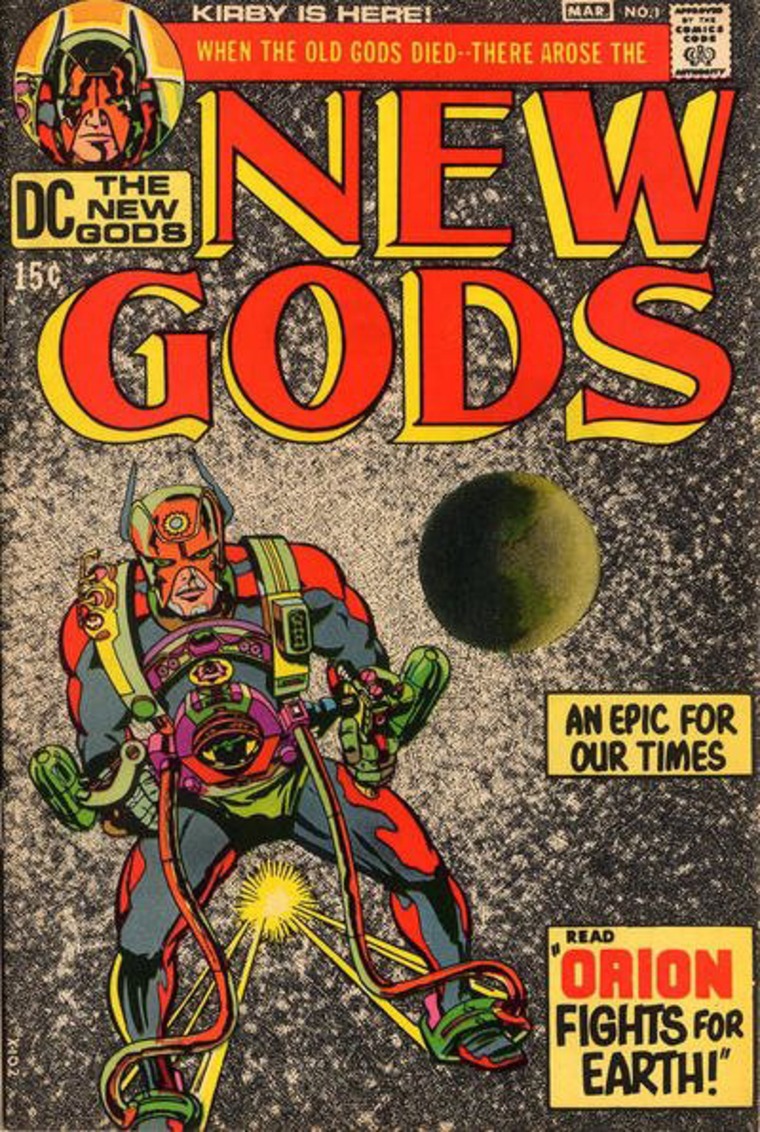 The "Selma" filmmaker reportedly could have leaped into the superhero genre in a single bound earlier when Marvel Studios offered her the directing job on "Black Panther." DuVernay ultimately turned down the gig that ultimately went to Ryan Coogler, instead opting to work on "A Wrinkle in Time."
"It really wasn't going to be an Ava DuVernay film," she told the crowd at a 2015 BlogHer conference when asked about why she rejected Marvel's offer.
Warner Bros. recently reshuffled its DC film division after critical duds like "Justice League" and "Suicide Squad." A "Wonder Woman" sequel is in development and an "Aquaman" spinoff is due out in December.