What superhero fatigue? Disney and Marvel's "Captain America: Civil War," the 13th film in the Marvel Cinematic Universe, has strong-armed its way to becoming the fifth-highest domestic opening ever according to comScore estimates Sunday.
The film grossed a massive $181.8 million this weekend, bumping "Iron Man 3" out of the top five all time debuts. "Civil War" now ranks right below "Marvel's The Avengers" and "Avengers: Age of Ultron," which hold the third and fourth place spots.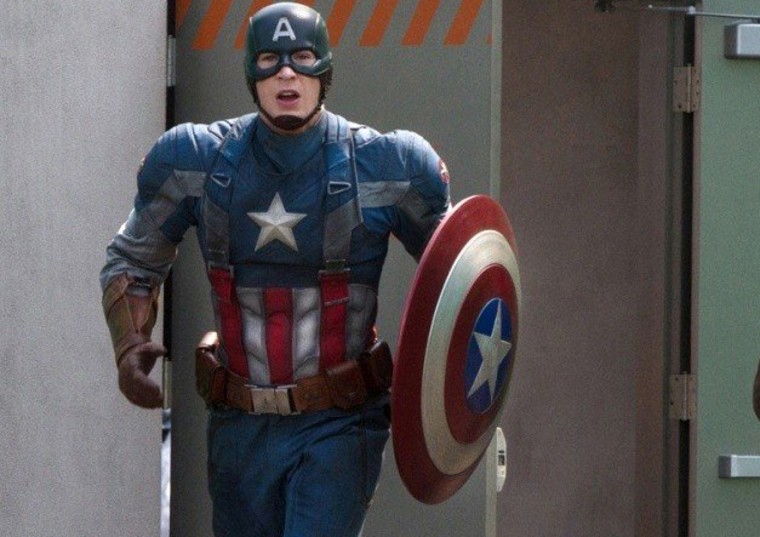 It's nearly double the opening of the previous "Captain America" film, "The Winter Soldier," which opened to $95 million in April 2014, but that is at least partially attributable to the fact that "Civil War" is basically an Avengers movie in disguise.
Directed by Joe and Anthony Russo, "Civil War" sees an ideological showdown between Iron Man (Robert Downey Jr.) and Captain America (Chris Evans) and is packed to the brim with Avengers old and new. It's been very well-received by critics and, now, audiences, who gave the film a promising "A'' CinemaScore, which should bode well for the film's longevity. Audiences were 59 percent male and mostly adults. Teens made up only 11 percent of the audience.
After a $75 million first day, the opening was right in line with expectations, and according to comScore senior media analyst Paul Dergarabedian, is well on its way to becoming a $1 billion movie.
"We've become so accustomed to these massive numbers, now we're putting up single day numbers that would be very noteworthy opening weekends on their own," Dergarabedian said.
"Civil War" cost a hefty $250 million to produce but has already far-surpassed that thanks to a healthy international debut last weekend and a big bump from China this weekend. In sum, the superhero showdown has earned $678.4 million globally to date.
Great reviews and word of mouth will surely distinguish "Civil War" from "Batman v. Superman: Dawn of Justice," which, by comparison, opened to $166 million in late March but fell sharply over the subsequent weekends. That film has earned $327.3 domestically million to date and this weekend placed 10th with $1 million.