The director of a movie about singer Gregg Allman and two others working on the project were indicted on Thursday on involuntary manslaughter charges prompted by a deadly train crash on the film's set in southeast Georgia, prosecutors said. 


A grand jury indicted "Midnight Rider" director Randall Miller, his film partner and wife, Jody Savin, and executive producer Jay Sedrish nearly five months after a camera operator was killed and six other crew members were injured during production. 
They were each charged with involuntary manslaughter and criminal trespass and could face 10 years in prison, according to a statement from the Brunswick Judicial Circuit District Attorney's office.
Atlanta resident Sarah Elizabeth Jones, 27, died on Feb. 20 after she was struck by an oncoming train while the movie crew set up equipment to film on train tracks and a trestle bridge near Savannah. 

Authorities have said the film company, Unclaimed Freight Productions Inc., did not have permission to film on an active train track, but they did have permission to be on property nearby.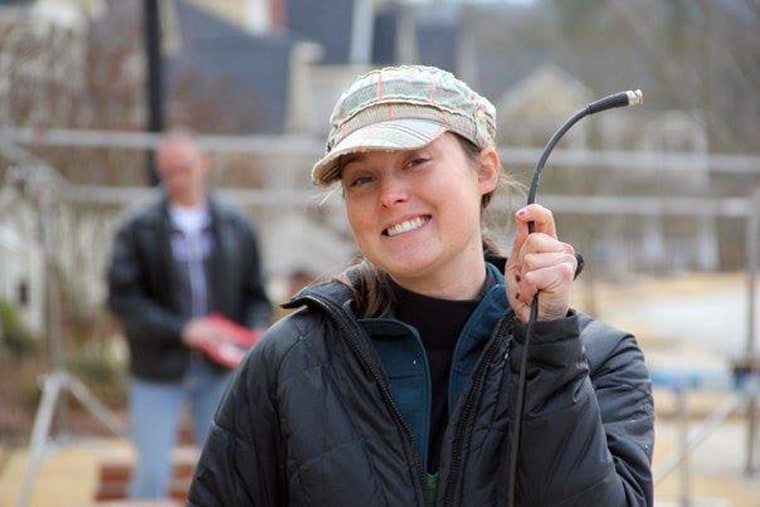 In-Depth
- Reuters