The cast of the "Guardians of the Galaxy" series of Marvel movies are calling for the reinstatement of director James Gunn after he was pushed out by Disney for years-old offensive tweets that resurfaced last week.
The statement, signed by most of the cast and posted to their Instagram and Twitter pages, firmly asserts support for Gunn as a person and director.
"The character he [Gunn] has shown in the wake of his firing is consistent with the man he was every day on set, and his apology, now and from years ago when first addressing these remarks, we believe is from the heart, a heart we all know, trust and love," the statement said.
The statement was signed by stars Chris Pratt, Bradley Cooper, Zoe Saldana, Vin Diesel, James' brother Sean Gunn, Karen Gillan and three other cast members.
James Gunn, who directed the first two installments of the popular series, was fired by Disney last week after tasteless tweets from 2008, 2009 and 2011 — where he joked about child rape, AIDS, the Holocaust and Latinos — were resurfaced by conservative bloggers.
"The offensive attitudes and statements discovered on James' Twitter feed are indefensible and inconsistent with our studio's values, and we have severed our business relationship with him," Walt Disney Studios Chairman Alan Horn had said in a statement last week.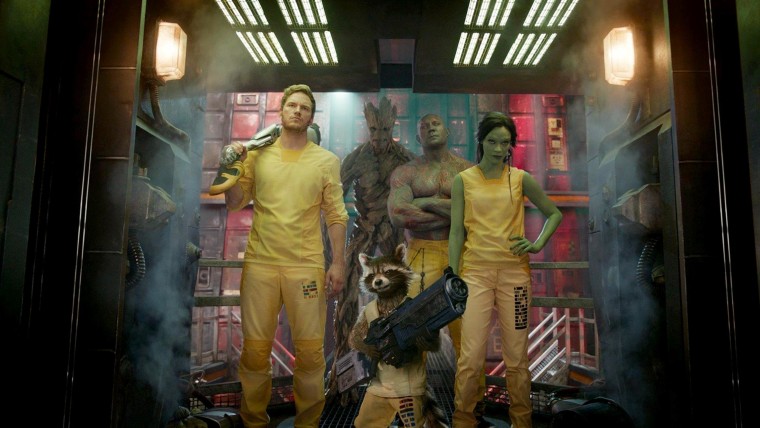 Gunn posted an apology to Twitter following the news of his firing.
"It's not to say I'm better, but I am very, very different than I was a few years ago; today I try to root my work in love and connection and less in anger. My days saying something just because it's shocking and trying to get a reaction are over," one of the tweets read.
There was no immediate response from Disney to the cast's statement.