NEW YORK — Action adventure "Mad Max: Fury Road" was named the best film of 2015 on Tuesday by the National Board of Review, a surprise choice by the New York based-body whose list traditionally kicks off the annual Hollywood awards season.
Space drama "The Martian" won a best actor award for Matt Damon and best director for Ridley Scott and was also named one of the nine top films of the year.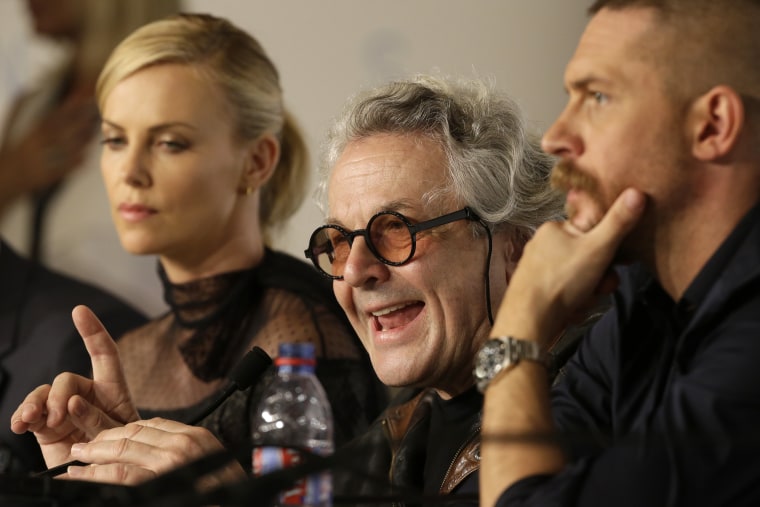 But Oscar hopefuls were left empty handed by the Board of Review. These included "Steve Jobs," a film about Apple Inc's co-founder, Irish immigrant saga "Brooklyn" and Jennifer Lawrence's much anticipated "Joy"
Instead the 100 year-old organization, which comprises academics, filmmakers, students and professionals, chose popular fare such as boxing movie "Creed," rap music film "Straight Outta Compton" and psychological thriller "Room" among its top films of the year.
The Board of Review has a history of awarding top honors to films that are out of the mainstream. Last year it picked the small independent drama "A Most Violent Year" as its best film of 2014.
This year's winner "Mad Max:Fury Road", directed by Australian George Miller, starred Charlize Theron as a rebel leader in an post-apocalyptic future. The movie won warm reviews and has made some $376 million at the box office worldwide but has not been seen as a likely contender for major awards such as the Oscars or Golden Globes.
"2015 has been a banner year for popular cinema. We are thrilled to be awarding George Miller and Ridley Scott, two iconic filmmakers at the top of their game, while also celebrating the next generation of talent," Board of Review president Annie Schulhof said in a statement.
The Hollywood awards season runs for three months and ends with the Oscar ceremony in Hollywood on Feb. 28.