Forgive me, Father, for I played a porn star.
Oscar-nominated actor Mark Wahlberg, a Catholic from Boston, suggested he regrets playing the lead role in the film "Boogie Nights," a 1997 ensemble drama that chronicles the rise of pornography industry in Los Angeles.
"I just always hope that God is a movie fan and also forgiving, because I've made some poor choices in my past," Wahlberg, 46, said at an event in Chicago on Friday night, according to The Chicago Tribune.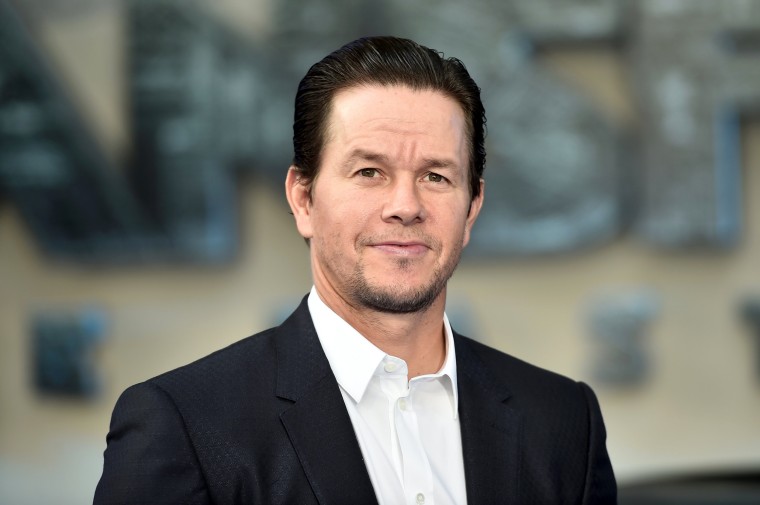 Asked if he had ever prayed to for forgiveness for any credits, Wahlberg said "Boogie Nights" was "up there at the top of the list."
In the film, Wahlberg plays Dirk Diggler, a charismatic but naive high-school dropout who makes it big on the San Fernando Valley porn circuit in the 1970s. It was a breakout role for Wahlberg, who at the time was best known as a rapper and model.
At the event in Chicago, Wahlberg also opened up about his troubled youth, including his stint in prison for assaulting a Vietnamese immigrant.
Related: Mark Wahlberg Beats Dwayne Johnson in Forbes Highest-Paid Actor List
"I've never been shy about sharing my past and the bad decisions I've made and being affiliated with gangs, being incarcerated, so absolutely I think they can identify with me on a personal level," Wahlberg said, referring to Chicago teens mixed up in violent crime.
In 2015, Wahlberg enjoyed an audience with Pope Francis during the pontiff's visit to the United States. At a Vatican-sponsored conference in Philadelphia, Wahlberg told the crowd that a teenage choir singer had told him he liked "Ted," a 2012 comedy about a foul-mouthed teddy bear.
"He whispered in my ear that he liked the movie 'Ted.' I told him that was not appropriate for his age," Wahlberg said of the boy. "Holy Father, please forgive me."