There weren't many fireworks at the Memorial Day weekend box office this year as newcomer "Tomorrowland" disappointed with a $32.2 million debut.
The $180 million Disney science-fiction adventure stars George Clooney and is expected to pull in a lackluster $40.7 million for the four-day period.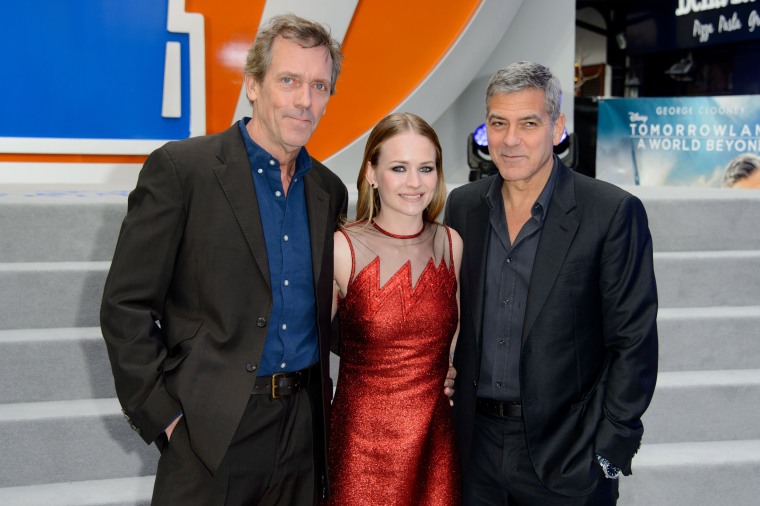 Universal's "Pitch Perfect 2" came in a close second with an estimated $30.3 million three-day haul and a projected $37.9 million for the four days.
"Tomorrowland" had been expected to generate $40 million over the three-day period and $50 million over the four-day stretch.
The weekend's other new wide release, "Poltergeist," pulled in $23 million for the three days and will likely make about $27.7 million for its first four days.
Warner Bros.' "Mad Max: Fury Road" had a solid hold, adding $23.8 million in its second weekend. It's expected to do approximately $30 million worth of business over the four-day weekend.
"Avengers: Age of Ultron" rounded out the top five, with the superhero sequel nabbing $20.9 million and driving its stateside haul to $404.1 million.
— Reuters