Oscar nominee Charlotte Rampling says the uproar over the lack of diversity in this year's nominees is "racist to white people."
"We can never know whether it's truly the case, but maybe the black actors didn't deserve to make it to the final list," Rampling, 69, told the French radio station Europe 1.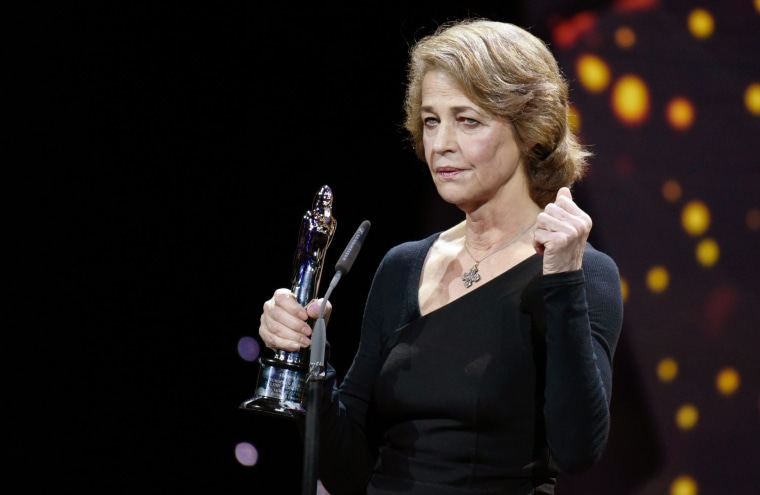 The Academy of Motion Picture Arts and Sciences has been widely criticized for failing to nominate any people of color in the four acting categories for the second year in a row.
RELATED: Academy: 'Big Change' Coming After Oscars Backlash
Rampling, a British actress nominated for her lead performance in the marital drama "45 Years," said she could not understand the anger of filmmaker Spike Lee, who has said he will boycott the Oscars. Will Smith and his wife, actress Jada-Pinkett Smith, have also said they plan to sit out the ceremony.
Asked about the Academy instituting quotas, Rampling said: "Why classify people? We live in countries where now everyone is more or less accepted."
When the interviewer explained that black artists in Hollywood feel like a minority, Rampling replied: "No comment."