Richard Kiel, the character actor best-known as the metal-mouthed villain in two James Bond movies, has died at 74, according to his son, Richard G. Kiel.
Kiel was born in Detroit, Michigan, on September 13, 1939, and he went on to act in television shows, including the "Twilight Zone" and "Lassie," before taking on the role of Jaws in the Roger Moore James Bond films "The Spy Who Loved Me" and "Moonraker." The 7-foot-tall actor went on to play in Adam Sandler's "Happy Gilmore" and voiced the part of Vlad in the animated feature film "Tangled."
Kiel passed away at Saint Agnes Medical Center in Fresno, California. He had been in the hospital since last week recovering from a leg injury.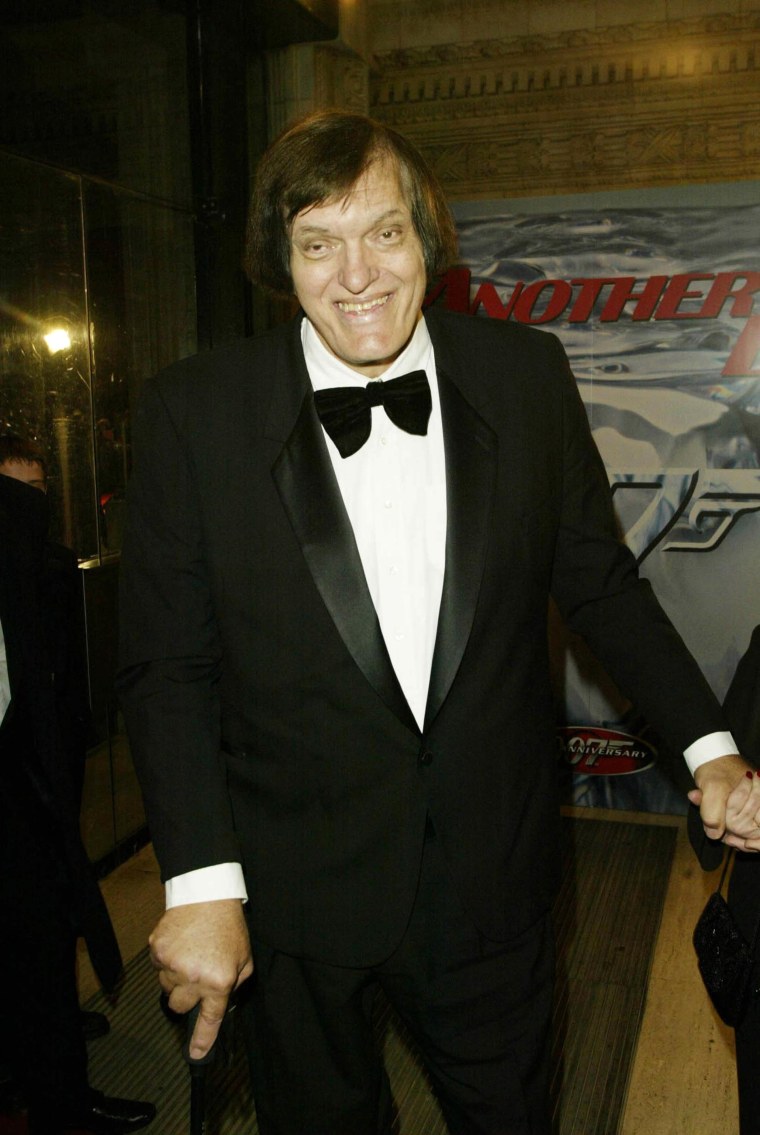 IN-DEPTH