Sid Haig, a character actor best known for his wild-eyed turns in the cult horror movies "House of 1000 Corpses" and "The Devil's Rejects," died Saturday. He was 80.
Haig's wife, Susan L. Oberg, announced his death in an Instagram post Monday morning, writing: "My light, my heart, my true love, my King, the other half of my soul, Sidney, passed from this realm to the next."
The actor's cause of death was not immediately known.
Haig, a prolific screen actor with more than 50 credits, popped up in an eclectic mix of movies over his six-decade career, from the blaxploitation classic "Foxy Brown" and George Lucas' sci-fi debut "THX 1138" to the James Bond entry "Diamonds Are Forever."
Quentin Tarantino, a devotee of the 1970s B-movies that helped make Haig a legend among genre enthusiasts, cast him in his 1997 crime drama "Jackie Brown" as a judge. Tarantino, who adapted the movie from an Elmore Leonard novel, reportedly wrote the part specifically for Haig.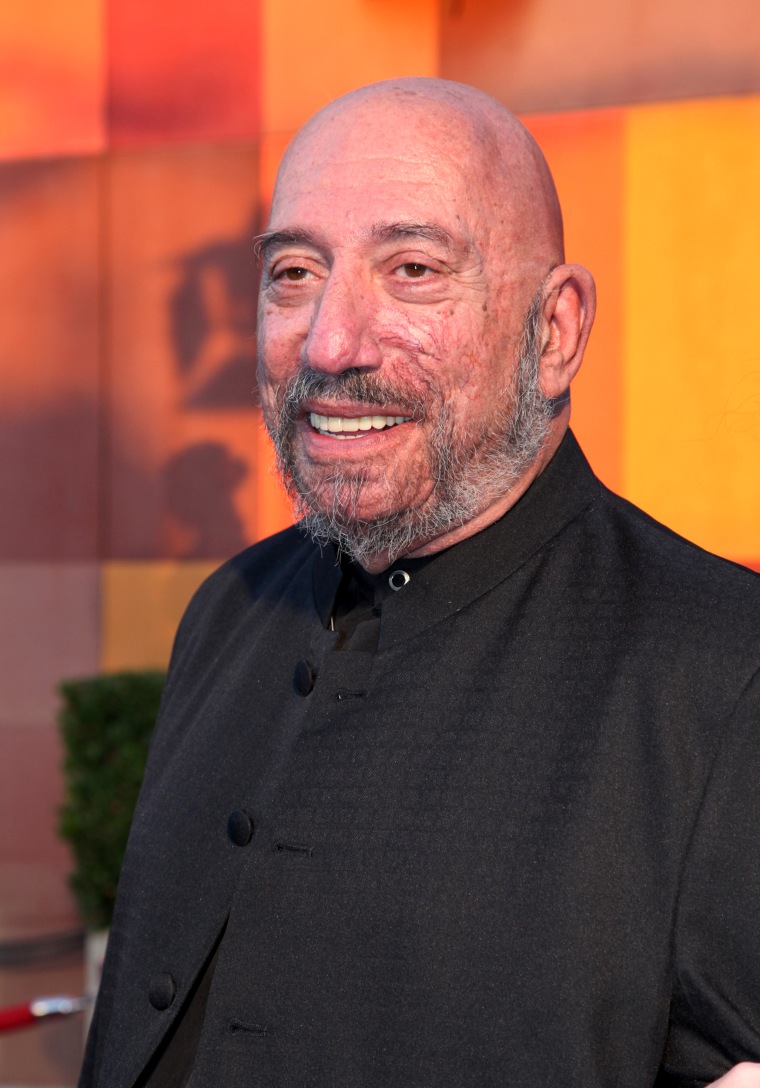 The actor was beloved among horror fans for his unsettling turns in a trio of low-budget horror flicks directed by heavy metal musician Rob Zombie: "House of 1000 Corpses," "The Devil's Rejects" and "3 From Hell."
In the films, Haig portrayed Captain Spaulding, a gas station proprietor whose face was smeared with greasy clown make-up. The character, with his yellowed teeth and demented grin, suggested the comic book villain Joker by way of an acid trip.
In a positive review of "The Devil's Rejects," the late film critic Roger Ebert described Haig's character as a "man whose teeth are so bad, they're more frightening than his clown make-up. He plays such a thoroughly disgusting person, indeed, that I was driven to discover that in real life Sid looks, well, presentable."
Haig, born Sidney Eddy Mosesian in Fresno, California, got his start in show business as a drummer. He made his feature film debut in Jack Hill's "The Host," going on to appear in the exploitation director's "Spider Baby," "Coffy" and "Foxy Brown."
The latter two films starred blaxploitation icon Pam Grier, who played the title role in "Jackie Brown."
Haig was also a regular on television staples of the 1960s and 1970s, including "Get Smart," "Mary Hartman, Mary Hartman," "Charlie's Angels" and "The A-Team."