Sir Roger Moore, who embodied the heartthrob swagger of the world's most famous spy "James Bond" for a dozen years, has died in Switzerland after a short battle with cancer, his family said Tuesday in a statement posted to Twitter.
Moore was 89.
"It is with a heavy heart that we must announce our loving father, Sir Roger Moore, has passed away today in Switzerland after a short but brave battle with cancer," his family's statement read. "The love with which he was surrounded in his final days was so great it cannot be quantified in words alone."
After replacing Sean Connery in the James Bond films, Moore played the infamous British spy from 1973 until 1985. He made his 007 debut in the film "Live and Let Die," and last appeared as the suave secret agent in "A View to a Kill." He was the longest serving Bond in the film's series.
Moore began his acting career in the 1945 film "Caesar and Cleopatra," and went on to attend the Academy of Dramatic Arts after director Brian Desmond Hurst noticed the young actor's talent.
He paused his career at age 18 in order to serve in the military. After being stationed in Germany for nearly three years, he returned to London and to his acting career.
PHOTOS: Farewell, Roger Moore: The Longest Serving James Bond
Moore would go on to star in the British television show "The Saint" from 1962 until 1968, which catapulted him to stardom, until his was selected to play Bond.
He embodied the world's most famous double agent for the next 12 years, starring in "The Man with the Golden Gun" in 1974, "The Spy Who Loved Me" in 1977, "Moonraker" in 1979, "For Your Eyes Only" in 1981, "Octopussy" in 1983, and finally, "A View to a Kill" in 1985.
In 2008, Moore spoke to the Telegraph ahead of a then-upcoming Daniel Craig incarnation of Bond, and reflected on his own reception as 007.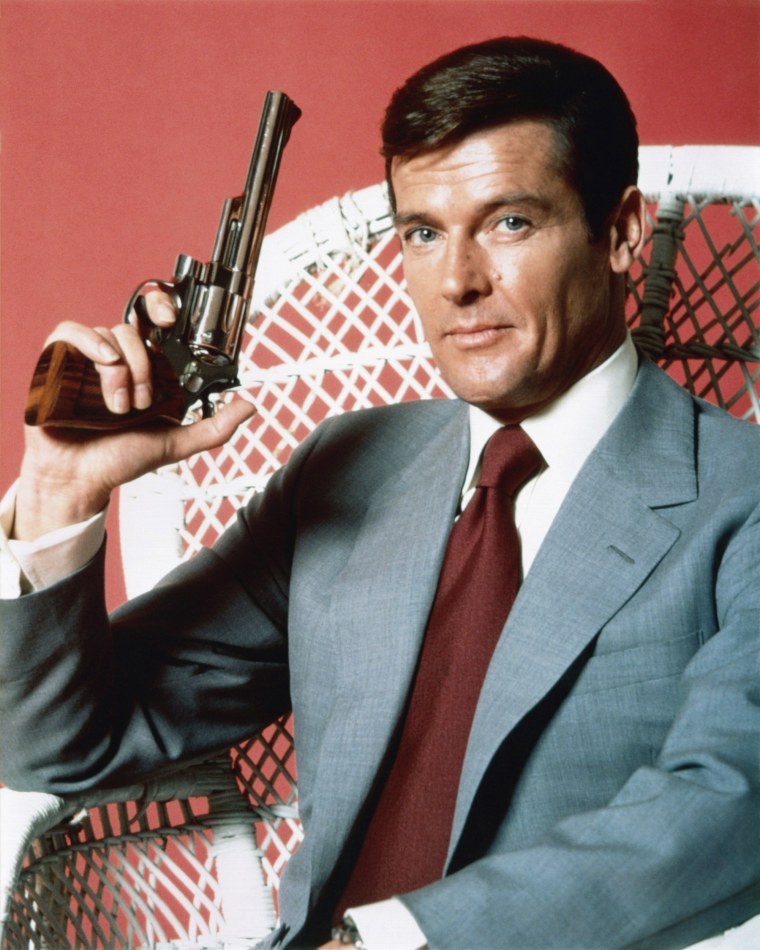 "I'm the worst Bond, according to the internet. Generally hated! I was too funny, too light. Didn't take it seriously enough," he told the paper.
But he also didn't mince words when describing to The Guardian how much he enjoyed his notoriety as the super spy.
"Being eternally known as Bond has no downside," Moore said. "People often call me 'Mr. Bond' when we're out, and I don't mind a bit. Why would I?"
Moore also had roles in "Cannonball Run," alongside actor Burt Reynolds in 1981, "Bullseye!" with Michael Caine in 1990, and the Spice Girls film "Spice World" in 1997.
In December 1985, Moore announced that he was retiring from the franchise and would no longer play Bond. He went on to write several books about the experience, including one based on a diary he kept during shooting.
"The affection our father felt whenever he walked on to a stage or in front of a camera buoyed him hugely and kept him busy working into his 90th year," the family statement read. "The capacity crowd cheered him on and off stage, shaking the very foundations of the building just a short distance from where he was born."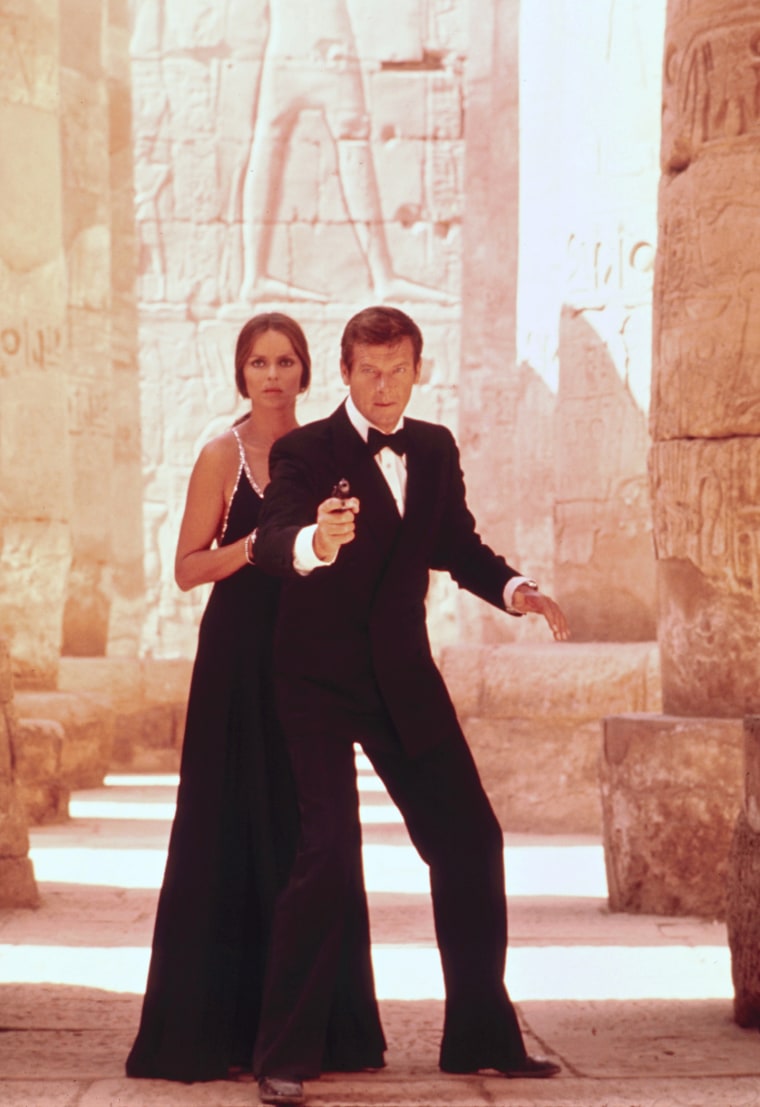 In 1991, he became a UNICEF Goodwill ambassador, which his family said was one of his life's passions.
"We know our own love and admiration will be magnified many times over, across the world, by people who knew him for his films, his television shows and his passionate work for UNICEF which he considered to be his greatest achievement," his family's statement reads.
During his lifetime, Moore received numerous honors, including being made a Commander of the Most Excellent Order of the British Empire in 1999. In 2003, he was knighted by Queen Elizabeth II.
Moore reflected on his knighthood in an interview with The Guardian.
"The knighthood for my humanitarian work meant more than if it had been for my acting," Moore said. "I'm sure some people would say, 'What does an actor know about world issues?' But [working for UNICEF] I've become an expert on things from the causes of dwarfism to the benefits of breastfeeding. I feel very privileged."
Moore allegedly suffered numerous illnesses, according to Biography.com, including prostate cancer and diabetes. He was divorced three times.
Dozens of people, including celebrities, tweeted out their shock and condolences after learning that Moore had died.
The animal-rights group PETA also memorialized Moore's death in a statement released on Tuesday.
"Sir Roger was always an inspiration to work with. He called out animal abuse with wit and charm, and PETA will continue campaigning to help the animals he cared so deeply about," the statement from PETA's Director of International Programs Mimi Bekhechi said.
According to Moore's family, a private funeral will be held for him in Monaco.
"Thank you Pops for being you, and for being so very special to so many people," a statement read.
He is survived by children Deborah Moore, Geoffrey Moore and Christian Moore, and his wife Kristina.