It was the best of times for Wonder Woman and the Minions. It was the worst of times — or at least a really bad summer — for Hollywood overall.
The film industry is on track for the lowest summer box-office returns in more than a decade, following a string of high-profile misfires, misses and outright bombs. And as of Aug. 27, North American box-office receipts for the season were down more than 14 percent over last year, according to comScore, a media measurement company.
"It's been pretty dismal," said Doug Creutz, a media analyst at financial firm Cowen and Company. "I wouldn't want to be a movie theater owner right now."
Hollywood usually flails at the end of season as kids go back to school, and the last weekend in August was no exception. Ticket sales were down 41 percent, with the top 12 films taking in a tepid $50.7 million, according to comScore data. Hurricane Harvey and the bout between Floyd Mayweather Jr. and Conor McGregor also kept millions away from the multiplex.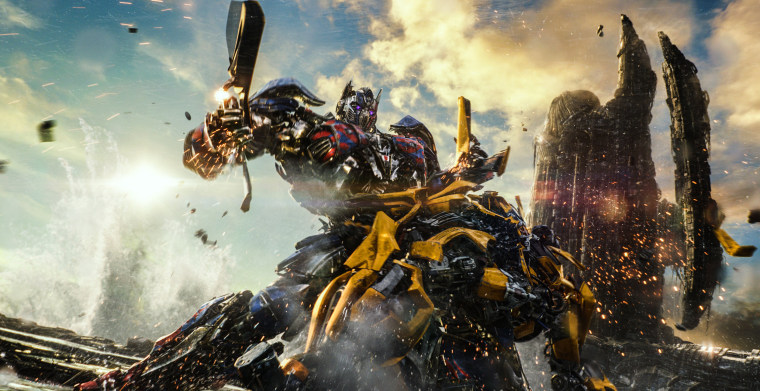 And by the end of Labor Day weekend, theaters could face more grim numbers: The major studios and key distributors did not have any wide releases on the calendar for the holiday — the first time that has happened in almost a quarter-century, according to Paul Dergarabedian, senior media analyst at comScore.
Related: Diverse Casting Results In Box Office Success, Study Says
"We're looking at a harsh reality at the end of this summer," said Dergarabedian, who added that this will likely be the first North American summer box-office season since 2006 with total receipts coming in under $4 billion, despite bright spots like the summer's top grossing film, "Wonder Woman," and its domestic gross of more than $400 million. (The rest of the summer's top five films were "Guardians of the Galaxy Vol. 2," "Spider-Man: Homecoming," "Despicable Me 3," and "Dunkirk.")
The film industry has high hopes for a busy fall and winter slate that includes highly-anticipated fare like "Justice League" and "Star Wars: The Last Jedi." But in the meantime, studio executives are left wondering: What went wrong?
Franchise fatigue
The seemingly endless cycle of sequels, prequels, reboots, spin-offs and crossovers is both a blessing and a curse for the film industry, analysts said. Big-budget franchises featuring well-known characters are reliable revenue streams, ensuring audiences keep coming back for more. Marvel's series of interconnected superhero epics, for example, has been a consistent moneymaker for Disney.
But the relatively disappointing domestic grosses for a handful of recent franchise entries ("Transformers: The Last Knight," "Pirates of the Caribbean: Dead Men Tell No Tales," "Alien: Covenant") and reboots ("The Mummy") suggest many American moviegoers are exhausted with the same-old same-old. That said, some of those titles scored with international audiences, most notably in China.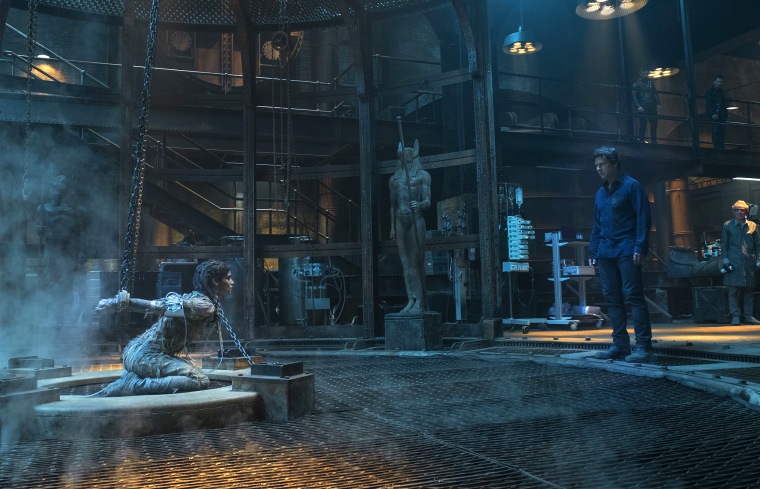 Jeff Bock, senior box office analyst at Exhibitor Relations, said the apparent burn-out brought to mind the title of Al Gore's latest climate change documentary — "An Inconvenient Sequel."
"I think Hollywood really misjudged the potency and appeal of all these big-budget sequels," said Bock.
The competition is fierce
The theatrical moviegoing experience was once considered an essential ritual of American life. But these days, analysts said, Hollywood jostles for attention in a crowded media marketplace that includes everything from "Game of Thrones" and Netflix to iPad games and "World of Warcraft."
"When you have Netflix on your 50-inch HDTV at home, and you've got Facebook games and Xbox and all these other entertainment options, movies don't look that attractive," said Creutz, the Cowen and Company media analyst.
And many critically-acclaimed shows on streaming platforms and cable channels — from "Master of None" to "Big Little Lies" — rival traditional movies in cinematic technique and storytelling depth.
"I could watch 'Game of Thrones' and see better-than-movie-quality special effects, and then switch over to Amazon or Hulu," Creutz said. "There's never nothing to do these days."
Rotten Tomatoes effect
Critics eviscerated a string of recent would-be hits — heavily-marketed fare like the high-octane "King Arthur: Legend of the Sword" and raunchy "Baywatch," based on the TV show of the same name. (Yup, another reboot.)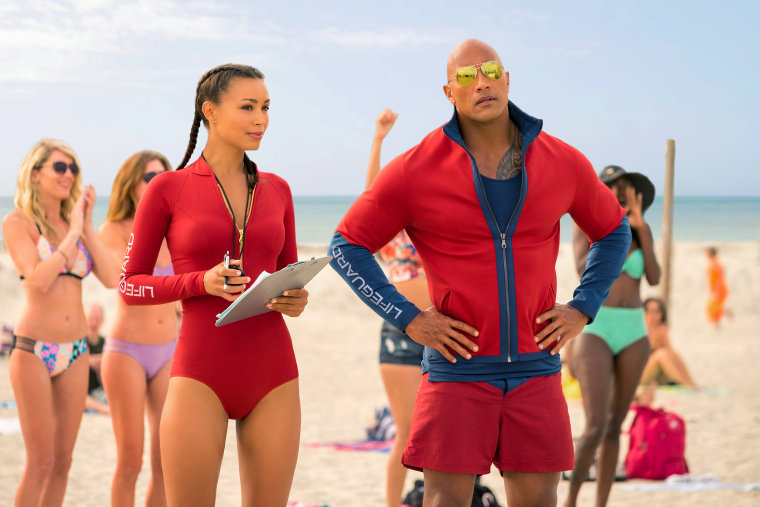 Bad reviews have certainly never kept audiences from abjectly bad movies. And yet Rotten Tomatoes, with its all-important aggregated scores, is increasingly driving consumer preferences, according to Creutz. In other words, a "rotten" number can kill a movie before its opening weekend is over.
"You used to be able to hide a bad movie behind great marketing," said Dergarabedian, the comScore analyst. "But now, people go on Rotten Tomatoes and see a bad score — and that's it."