LONDON — British singer Adele announced on Twitter on Wednesday that her new album, her first in four years, would be called "25."
The singer won six Grammy awards for her 2011 album "21" and an Academy Award for the theme song for the last James Bond movie, "Skyfall."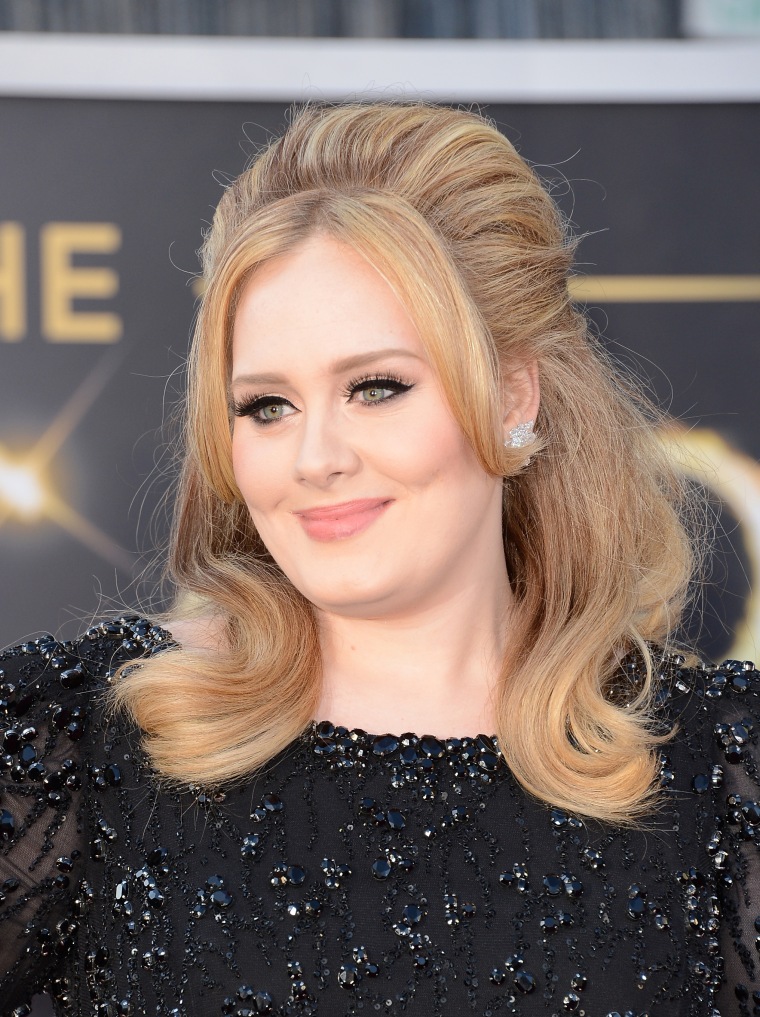 "My last record was a break-up record, and if I had to label this one, I would call it a make-up record," Adele said in the statement posted on Twitter, which did not reveal a release date.
"Making up for lost time. Making up for everything I ever did and never did," she added.
The singer, who gave birth to her first son, Angelo, in October 2012, has followed a pattern of naming her albums for her age at the time she has created them, having called her debut album "19."
"25 is about getting to know who I've become without realising," she said in the post. "And I'm sorry it took so long, but you know, life happened."
Adele records for the independent British label XL. Her album "21" surpassed the 11 million sales mark in the United States, according to Nielsen Soundscan, and was only the 12th album to reach that level since Soundscan began tracking the market in 1991.