/ Source: Associated Press
NEW YORK — Angus Young of AC/DC says his band mates have not been in touch with Phil Rudd since he was charged with threatening to kill and possessing methamphetamine and marijuana last week. Young, 59, said in an interview Thursday that Rudd's behavior was somewhat erratic while recording the band's new album, "Rock or Bust," which is due to be released on Dec. 2.
"Well, we had a few problems. The situation he's in — that took everyone by surprise. We had a few issues before with him, even when we were recording it was hard even to get to him to do the recording," Young said. "And then he was supposed to show up to do promos with us, to do video shoots and a few shoots and a few other things, and he never showed up for that either." Rudd, who has been with the band on and off for nearly four decades, was released last week. He is expected to appear in court in New Zealand on Nov. 27. "We haven't had contact," Young added."Police had initially accused Rudd of trying to arrange for a hit man to carry out two killings. Police had charged him with attempting to procure murder, which comes with a maximum 10-year sentence; the charge was dropped after a day.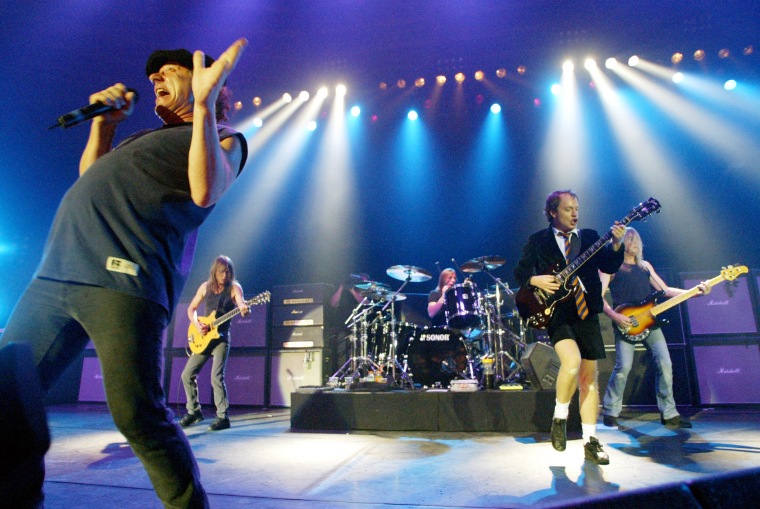 IN-DEPTH
- The Associated Press