BALTIMORE — Rapper Tyriece Travon Watson, who was known as "Lor Scoota," has been fatally shot after leaving a charity basketball game.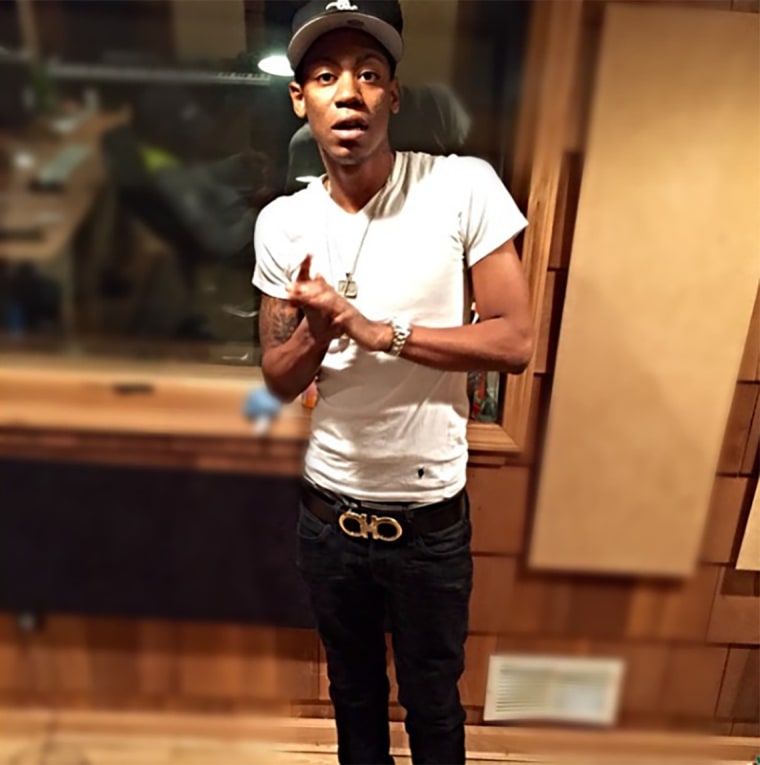 Police said in a statement that witnesses reported that 23-year-old Watson was driving when someone stepped into the street and opened fire Saturday night.
Authorities say it appears that the shooting was "targeted." Police described the suspect as a black male wearing a white bandanna.
Police say Watson was taken from the scene to a hospital, where he died.
Baltimore Councilman Nick Mosby said in a statement that Watson had been at the "Touch The People Pray For Peace in These Streets" charity basketball game at Morgan State University before being shot.