Beatles fans, rejoice: Starting on Christmas Eve, you'll be able to stream "Hey Jude," "Eleanor Rigby," and all your other favorites from the Fab Four.
News that the band is finally joining music streaming services was announced Wednesday on TheBeatles.com.
"On December 24 at 12:01am local time -- here, there and everywhere -- The Beatles' music is available for streaming worldwide," the announcement said.
Beatles' hits will be available for streaming on nine services, including Spotify, Apple Music, and Amazon Prime.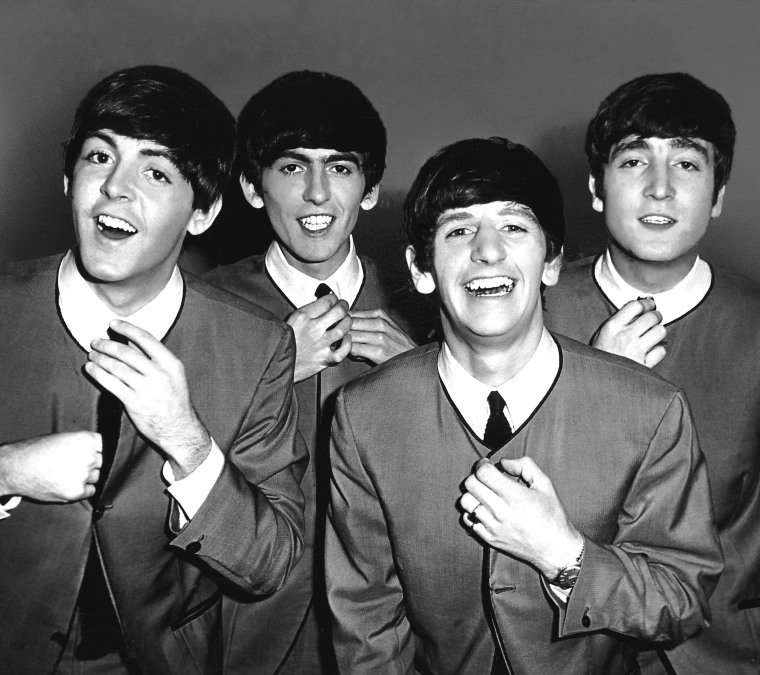 Digital music streaming services have posed a challenge for current pop stars, including hit singer Taylor Swift, who in November 2014 pulled her entire catalog from Spotify, claiming it had taken a significant bite out of her paid album sales.
And British singer Adele withheld her highly anticipated album "25" from streaming services.
The Beatles, who broke up in 1970, have been slow to adapt to changes in the music industry. Their music wasn't available on the iTunes Store until 2010, after years of feuding over trademark conflicts. They sold more than 2 million songs in their first week on iTunes, according to Apple.