Soundgarden frontman Chris Cornell died suddenly late Wednesday, his spokesman told NBC News. He was 52.
The grunge pioneer died in Detroit after performing there earlier in the evening, according to representative Brian Bumbery. The exact circumstances surrounding his death were not immediately clear.
"His wife, Vicky, and family were shocked to learn of his sudden and unexpected passing, and they will be working closely with the medical examiner to determine the cause," Bumbery said in an email. "They would like to thank his fans for their continuous love and loyalty."
As the lead singer, guitarist and composer for Seattle-based Soundgarden, Cornell was at the forefront of the 1990's grunge rock movement.
Formed in 1984 by Cornell, guitarist Kim Thayil and bassist Hiro Yamamoto, Soundgarden's third studio album, "Badmotorfinger," in 1991 spawned singles "Jesus Christ Pose," ''Rusty Cage" and "Outshined" that received regular play on alternative rock radio stations.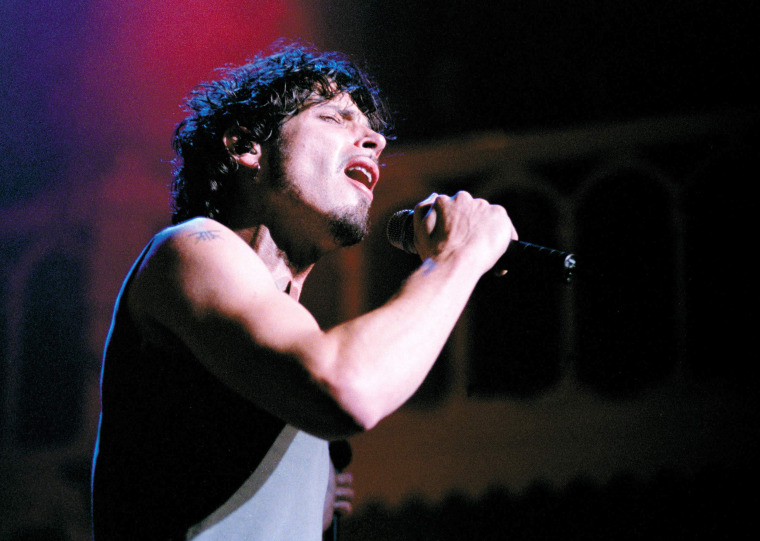 Cornell also collaborated with members of what would become Pearl Jam to form Temple of the Dog, which produced a self-titled album in 1991 in tribute to friend Andrew Wood, the former Mother Love Bone frontman.
The band broke through into the mainstream with the 1994 album "Superunknown," which debuted at No. 1 on the Billboard 200 and contained two Grammy-winning songs, "Spoonman" and "Black Hole Sun."
After Soundgarden disbanded in 1997, Cornell pursued other projects, including a solo career and the supergroup Audioslave, which contained members of fellow influential rock group Rage Against the Machine. The band released three albums in six years.
Soundgarden reformed in 2010 and played Detroit's Fox Theater on Wednesday night.
They were due to headline the first day of Rock on the Range, in Columbus, Ohio, on Saturday. The event bills itself as "the biggest rock festival in America."
Cornell was nominated for a Golden Globe in 2012 for a song he wrote for the movie "Machine Gun Preacher."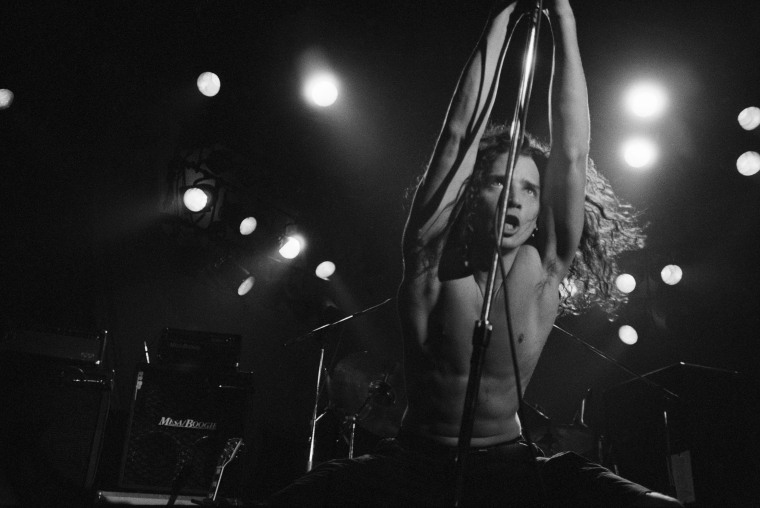 He also appeared in and provided music for Cameron Crowe's 1992 film, "Singles."
Outside of music, the rocker became involved in philanthropy and started the Chris and Vicky Cornell Foundation to support children facing challenges, including homelessness, poverty, abuse and neglect.
Early Thursday, both Chris Cornell and Soundgarden were trending topics on Twitter across the U.S.
Many prominent musicians and other celebrities posted tributes to him on the social network.