The widely ridiculed failure of Billy McFarland's Fyre Festival, which was billed as a luxury music event in the Bahamas in April, has led to federal wire fraud charges against the New York entrepreneur.
McFarland, 25, was arrested Friday at his Manhattan home, according to the Manhattan U.S. Attorney's Office, which said he misrepresented financial documents to investors.
"William McFarland promised a 'life changing' music festival but in actuality delivered a disaster," Acting Manhattan U.S. Attorney Joon Kim said in a statement. "McFarland allegedly presented fake documents to induce investors to put over a million dollars into his company and the fiasco called the Fyre Festival."
People flew thousands of miles and paid for pricey tickets to see acts such as Blink-182 and Major Lazer — an event that was endorsed by Kendal Jenner and meant to exude excess and luxury. Instead, those who attended were met with FEMA tents, cheese sandwiches and sand fleas.
The embarrassing episode was mocked on social media, where festival-goers shared their miserable experiences.
"McFarland truly put on a show, misrepresenting the financial status of his businesses in order to rake in lucrative investment deals," said William Sweeney, assistant director-in-charge of the FBI's New York Field Office. "In the end, the very public failure of the Fyre Festival signaled that something just wasn't right."
McFarland stands accused of convincing at least two people to invest approximately $1.2 million by allegedly providing false information that suggested Fyre Media had banked millions of dollars from thousands of artist bookings. In reality, Fyre Media is believed to have earned less than $60,000 from around 60 artist bookings, prosecutors said.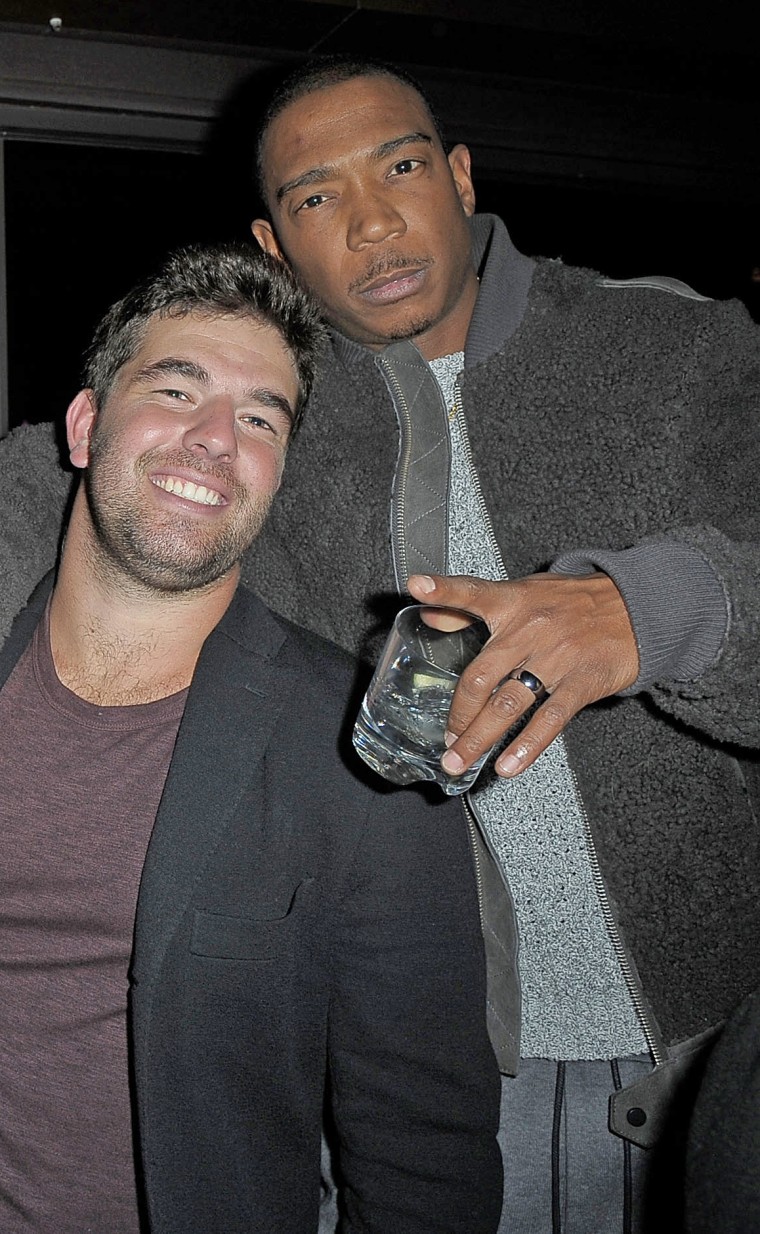 And he also altered a stock statement to make it appear as though he owned a stock worth over $2.5 million, when it was really valued at less than $1,500, they added.
McFarland could face up to 20 years in prison if found guilty. His business partner in the festival, Ja Rule — real name is Jeffrey Atkins — has not been charged, the rapper's attorney said.
Related: Fyre Festival 'Postponed' Amid Reports of 'Chaos' in the Bahamas
"I don't believe Mr. Atkins is a subject or target of this investigation at this time," lawyer Stacey Richman told NBC News, adding that Ja Rule believed in McFarland and was blindsided by the ongoing developments.
But federal prosecutors aren't the only ones providing McFarland and Ja Rule with a legal challenge — the two also face more than a dozen lawsuits from investors, performers and attendees who paid thousands of dollars to attend.
After the fallout from the inaugural Fyre Festival, McFarland had promised to try again in 2018.