Prince's ex-wife said Thursday she was "devastated" by the musician's shocking death.
Mayte Garcia, who reportedly was the inspiration for his 1994 song "The Most Beautiful Girl in the World," told PEOPLE that the she will love Prince "eternally" and that the artist was reunited with their lost son.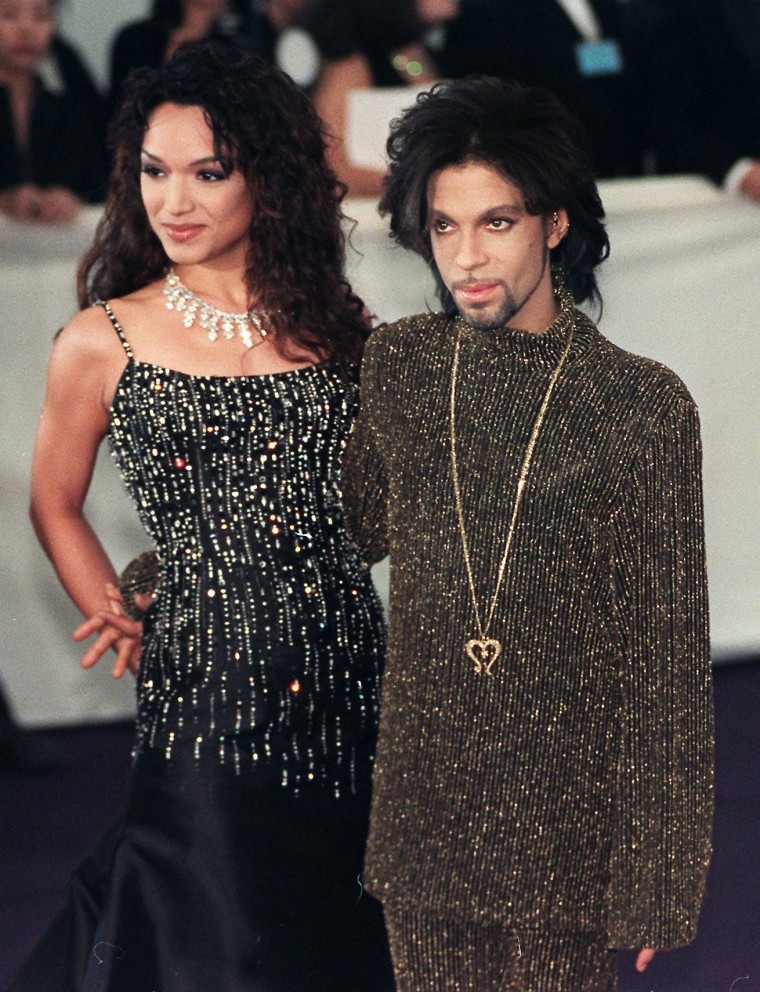 "I can't even think of the words of what I'm feeling," Garcia told PEOPLE in a statement through her manager. "This man was my everything, we had a family. I am beyond deeply saddened and devastated."
Garcia met Prince as a teenager in 1990 and worked as a dancer on one of his tours. The pair married in 1996, when she was 22 and he was 37.
Related: When Doves Cry: Prince's Career in Photos
That same year, Prince and Garcia suffered the tragic loss of their son, Gregory, when he was just one week old. The child was born with Pfeiffer syndrome, PEOPLE reported, a rare genetic disorder that affects growth of the skull and bones in the hands and feet.
The two divorced in 2000.
"I loved him then, I love him now and will love him eternally," she told the magazine. "He's with our son now."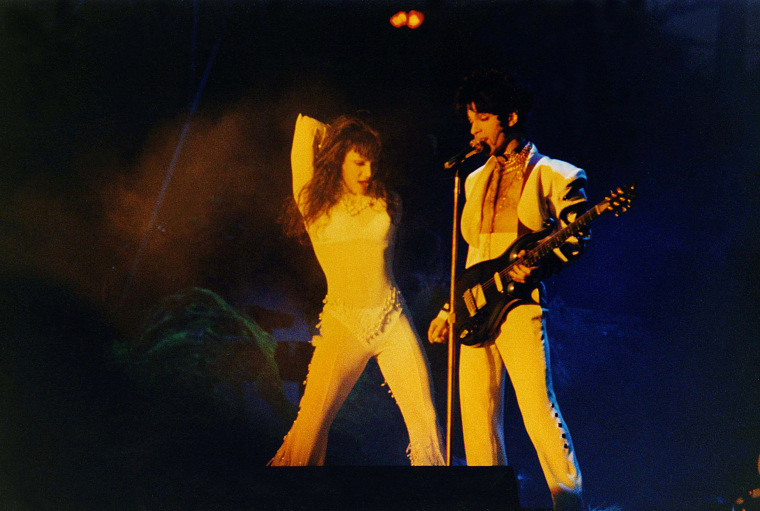 Earlier Thursday, Prince's publicist confirmed his death to NBC News, a few hours after authorities responded to the artist's Paisley Park estate in Chanhassen, Minnesota.
Prince's death came a week after his plane made an emergency landing in Illinois and he was hospitalized with flu-like symptoms.