PORTLAND, Oregon — Journey drummer Deen Castronovo was in jail in Oregon on Tuesday on charges of rape and sexual assault, court officials said.
Castronovo, 50, of Salem, Oregon, made an afternoon court appearance where a Marion County Circuit Judge did not set bail for his release.
He is charged with rape, assault and unlawful use of a weapon stemming from his arrest in an alleged domestic violence incident on June 14, the Statesman Journal newspaper reported.
Another hearing was set for Wednesday morning for Castronovo, according to the county prosecutor's office.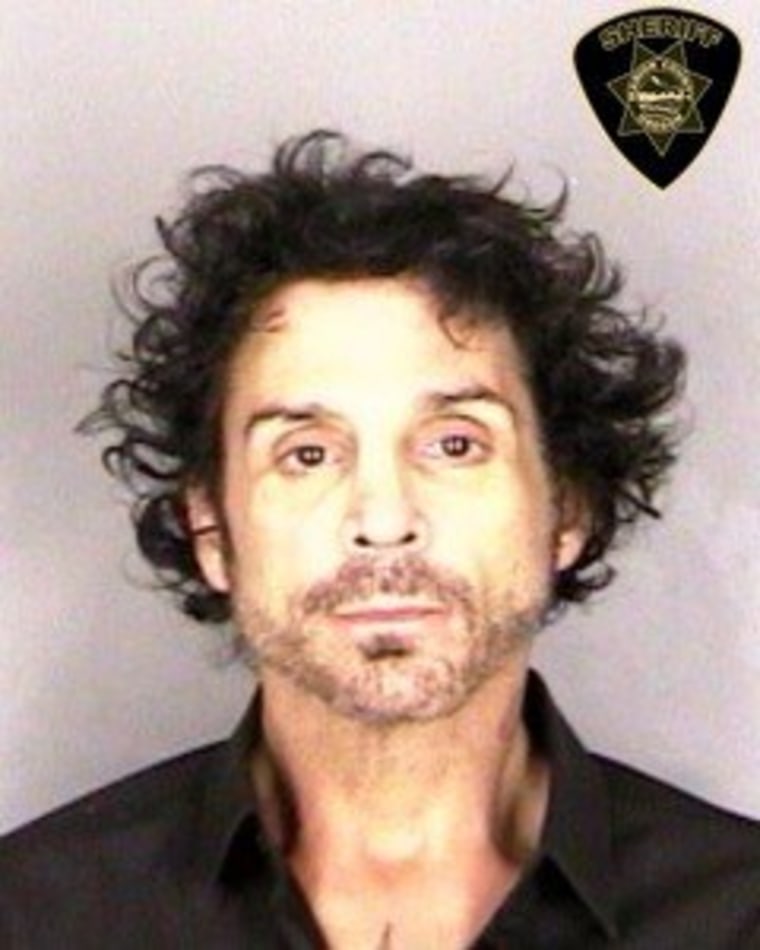 Journey's best-known songs include "Don't Stop Believin'" and "Who's Crying Now" from the early 1980s.
His attorney could not be reached for comment.
The rock band replaced Castronovo with drummer Omar Hakim shortly after his arrest last month.