A Los Angeles jury has decided the band Led Zeppelin did not steal the opening to its classic anthem "Stairway to Heaven."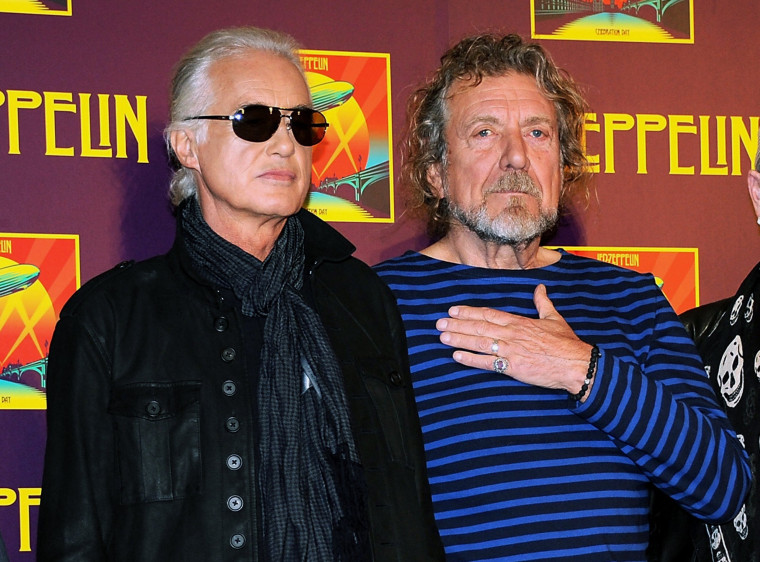 The federal jury reached its verdict Thursday, settling a point that music fans have debated for decades but didn't find its way to court until two years ago.
The trust for the late songwriter Randy Wolfe claimed Led Zeppelin guitarist Jimmy Page and singer Robert Plant stole a riff from Wolfe's 1968 instrumental "Taurus" recorded with the band Spirit.
Page, Plant and bassist John Paul Jones all testified in the case, providing anecdotes about the 1971 creation of "Stairway to Heaven."
Experts who testified for the trust said the two songs bear striking similarities, while defense experts said they shared a common musical building block.
The lawsuit said Led Zeppelin had a history of ripping off works by other songwriters and had settled at least six other copyright cases.