Bobby Womack, the legendary Cleveland-born soul singer, died Friday at the age of 70, Rolling Stone reported.
The cause of death was unknown.
Womack's career took off in the early 1960s with the Valentinos, after Sam Cooke added the group to his roster at SAR Records. After Cooke's death, Womack married his widow.
Sign up for breaking news alerts from NBC News
Womack went on to work as a session musician with Aretha Franklin and to become one of R&B's most well-known voices, the man behind albums like "Across 110th Street," "Facts of Life," and "Lookin for a Love Again."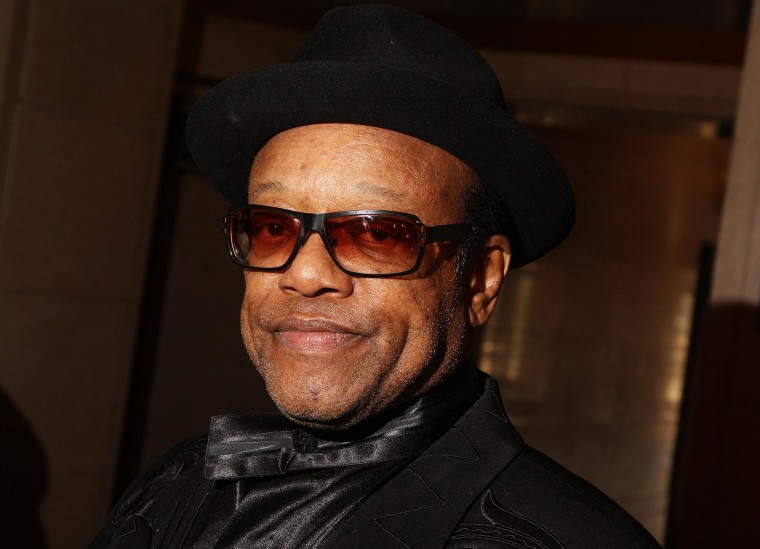 He was inducted to the Rock and Roll Hall of Fame in 2009, and in 2012 he released his first album in more than a decade, "The Bravest Man in the Universe."
"You know more at 65 than you did at 25. I understand the songs much better now," he told Rolling Stone at that time.
In the 1980s, Womack grappled with drug addiction, and he suffered numerous health problems, including pneumonia, colon cancer and diabetes.
IN DEPTH
Soul Legend Bobby Womack Dead At 70 (Rolling Stone)
SOCIAL
—Tim Stelloh