Legendary soul and funk singer Sharon Jones died Friday after a battle with pancreatic cancer, the musician's manager and publicist said. She was 60.
"We are deeply saddened to announce that Sharon Jones has passed away after a heroic battle against pancreatic cancer. She was surrounded by her loved ones, including the Dap-Kings," her management said in an official statement.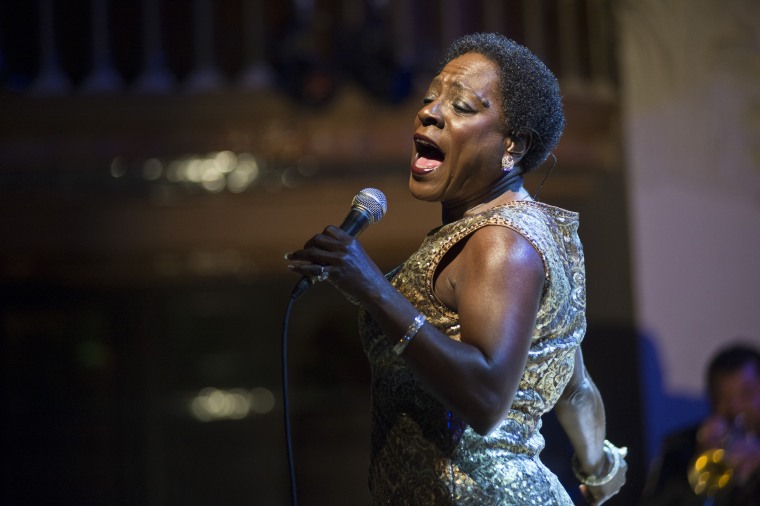 Jones died at Bassett Medical Center in Cooperstown, New York, where she underwent chemotherapy treatment since doctors diagnosed her with stage two pancreatic cancer in June 2013.
The lead singer of Sharon Jones and the Dap-Kings, Jones found success late in life — releasing her first album at 40 — and became the subject of the documentary "Miss Sharon Jones!" directed by Barbara Kopple. The singer earned her first Grammy nomination in 2014 for best R&B Album for "Give the People What They Want."
Between 2013 and 2016, Jones split her time between North Augusta, South Carolina, close to where she was born and Brooklyn, New York, where she grew up.
In July, Jones in an interview with NPR's Terry Gross described returning to performing after surgery and performing while still undergoing chemotherapy.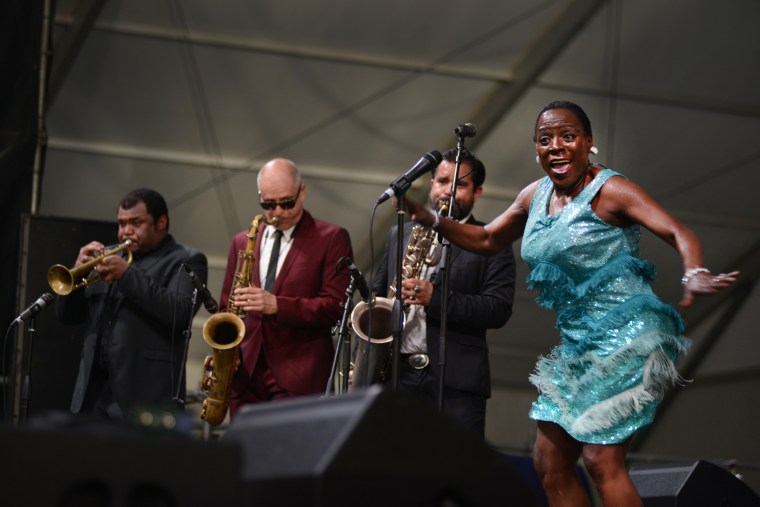 "That's my therapy. Being onstage ... it's like this cancer is here and I have to take the chemo but I want to perform," Jones said. "I don't want to be home just taking medicine and waiting to die, you know? I — that's not something I'm about."
"I'm going to keep on keeping on as long as I've got my health and strength, and God gives me that will to do it," Jones said at the time.
Her management said that in lieu of flowers, donations should be made to The Lustgarten Foundation, James Brown Family Foundation and Little Kids Rock.
Memorial information will be released at a later time, her representatives said.