LFO singer Devin Lima died early Wednesday morning after a year-long battle with stage 4 cancer, Variety has confirmed. He was 41.
"My son has passed away," his mother, Filomena Lima, told Us Weekly. "His fiancee was living with him and let us know that he passed at 2:45 in the morning. He was struggling for 13 months since his cancer diagnosis. The family is not good." TMZ first reported the news.
The boy band, which gained popularity in the '90s, consisted of Lima and Brad Fischetti. The pop group was initially a trio, with lead singer Rich Cronin, but disbanded in 2010 after his death to leukemia at the age of 35.
Lima, born Harold Lima, and Fischetti reunited and resumed touring in 2017. They recently released their first new song in 15 years, "Perfect 10."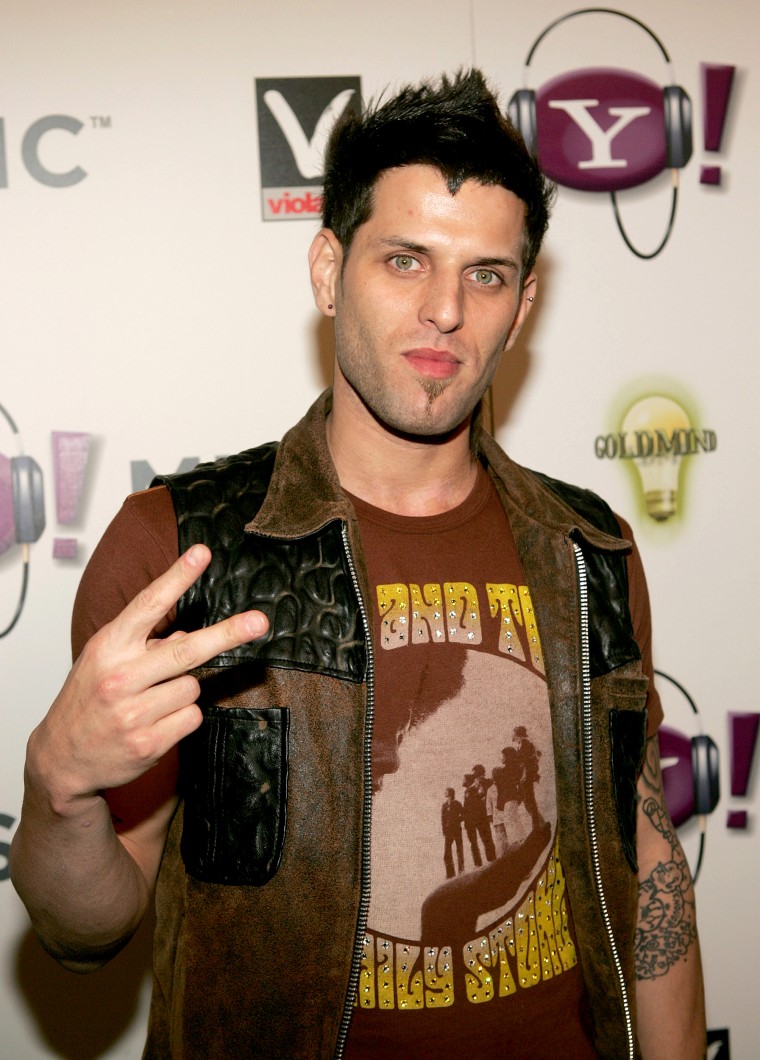 The duo was set to commence touring earlier this year, but put their plans on hold when Lima was hospitalized in late 2017 after doctors discovered a tumor "the size of a football" on his adrenal gland. The cancer spread to Lima's kidney, which had to be removed.
"I wish we had better news to share," Fischetti said in October 2017, upon delivering the diagnosis to fans via a YouTube video. "It's devastating news, but at the same time, there's nobody I know stronger than Devin Lima. No one has a stronger body, mind, or soul, and if anybody can defeat this, it's Devin."
Lima joined the band in 1999, replacing member Brian Gillis (aka Brizz), who was with the group since its start in 1995.
LFO, which sold more than 4 million records worldwide, is best known for their hit songs "Summer Girls," "Girl on TV" (the music video featured actress Jennifer Love Hewitt), and "Every Other Time."
Their debut album, "LFO," sold more than 2.5 million copies worldwide, and scored two Top 10 hits on the Billboard Hot 100, with "Summer Girls" and "Girl on TV." Their sophomore and final album, "Life Is Good," debuted in 2001.