The former guitarist of rock group My Chemical Romance was hospitalized in a serious condition Thursday after being hit by a bus while unloading his van in Australia.
Frank Iero was hours away from performing at Sydney's Metro Theatre with his current band when he and two other men were injured in crash.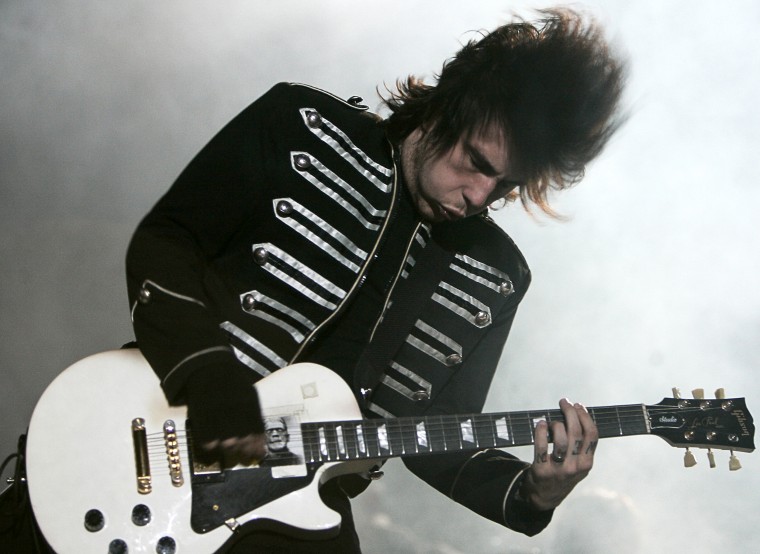 Local police said a bus ran into the back of the van while it was being unloaded by three men in downtown Sydney. Two of the men were stood at the back of the vehicle when the bus collided with them. They were taken to hospital and a serious but stable condition, the third man escaped serious injury, police added.
Authorities did not name any of the victims, but Iero confirmed his involvement hours later, tweeting that he was "pretty banged up but miraculously alive and in [a] stable condition."
"Thanks all for the well wishes ... I'm still in a state of shock," he added.
His band's Thursday-night concert was canceled and all tickets refunded, according to the venue.
New Jersey-based rock group My Chemical Romance broke up in 2013. The guitarist now plays with Frank Iero And The Patience.