LONDON — The 15-year-old son of cult rocker Nick Cave has died after falling from cliffs in southern England, police said Wednesday.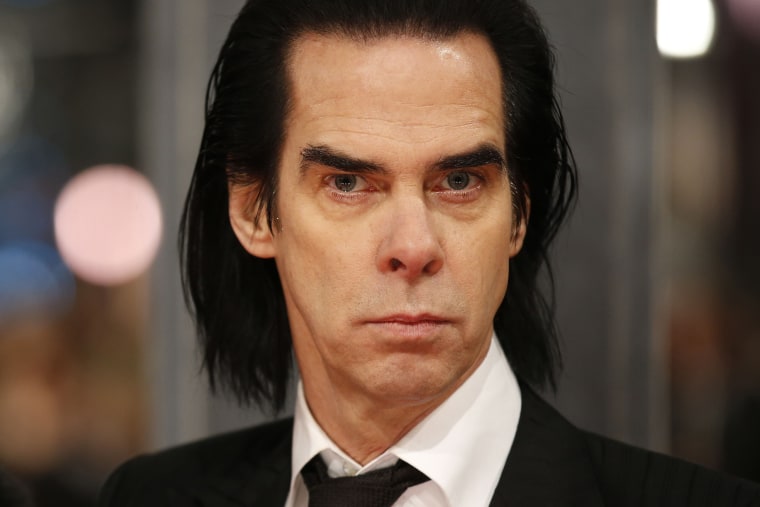 Arthur Cave was found with serious injuries on a walkway below the 60-foot drop near Brighton at 6 p.m. (1 p.m. ET) on Tuesday, Sussex Police said in a statement.
He died from his injuries after being taken to the hospital. Police said they are not treating the teen's death as suspicious.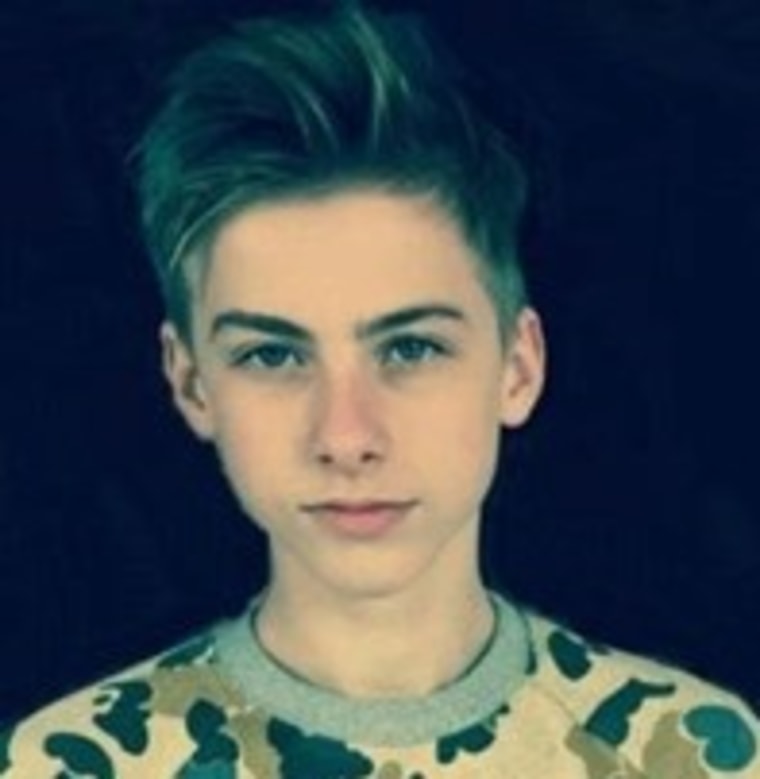 Nick Cave and model wife Susie paid tribute to their son, saying in a statement that "he was our beautiful, happy, loving boy."
Nick Cave has three other sons, including Arthur's twin brother, Earl.
The Australian-born musician is perhaps best-known for his eponymous group, Nick Cave and the Bad Seeds. He has also written several novels and screenplays.
Cave left Australia in 1980 and now lives with his family in Brighton. He also was frontman for The Birthday Party and Grinderman.