Rock 'n' Roll Hall of Famers Daryl Hall and John Oates say a Brooklyn food company is Out of Touch, suing the firm for selling granola under the brand Haulin' Oats.
According to the suit (PDF), filed Wednesday in U.S. District Court in Brooklyn, the singers — who for years have performed as Hall & Oates — say Early Bird Foods' rolled oats and maple syrup concoction violates their trademark on food-related puns associated with their names, which could confuse consumers. To drive home the point, they sued under the name Whole Oats Entertainment and included a picture of one of their first albums, titled "Whole Oats."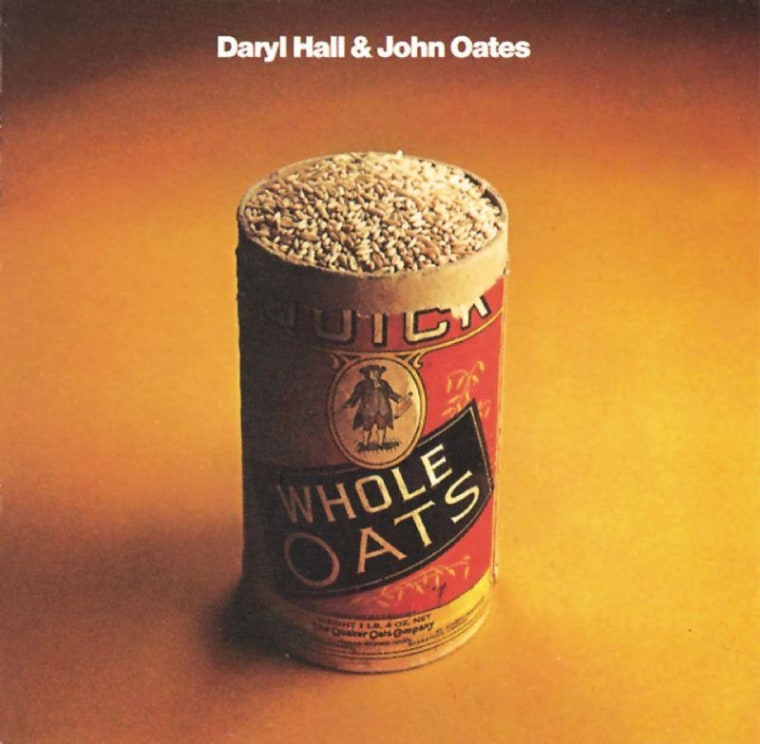 Early Bird issued a one-sentence response: "Say It Isn't So." We swear we are not making this up.
And the company went further, offering customers a special, one-time offer:
Hall & Oates asked for a jury trial seeking unspecified damages. They demanded that Early Bird stop using the "Haulin' Oats" brand and destroy all materials portraying the mark.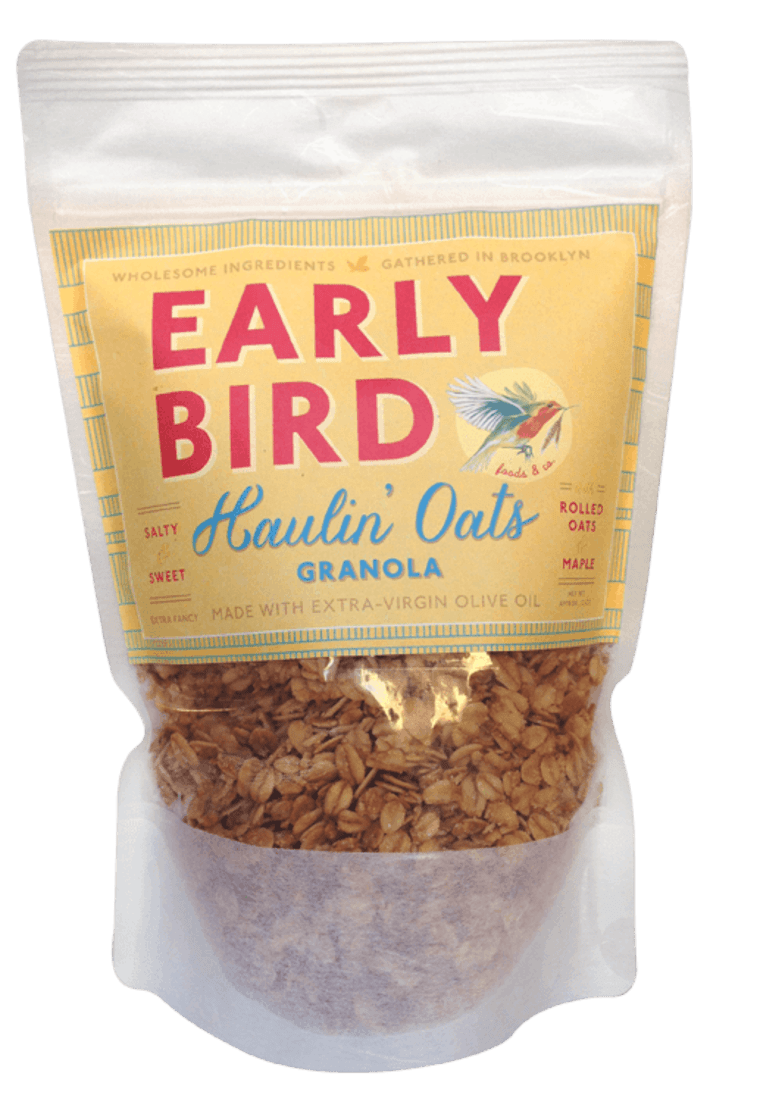 IN-DEPTH
SOCIAL