DUBLIN — Singer Sinead O'Connor is safe and receiving medical treatment after a message about her taking an overdose was posted on her Facebook page, Irish media reported Monday.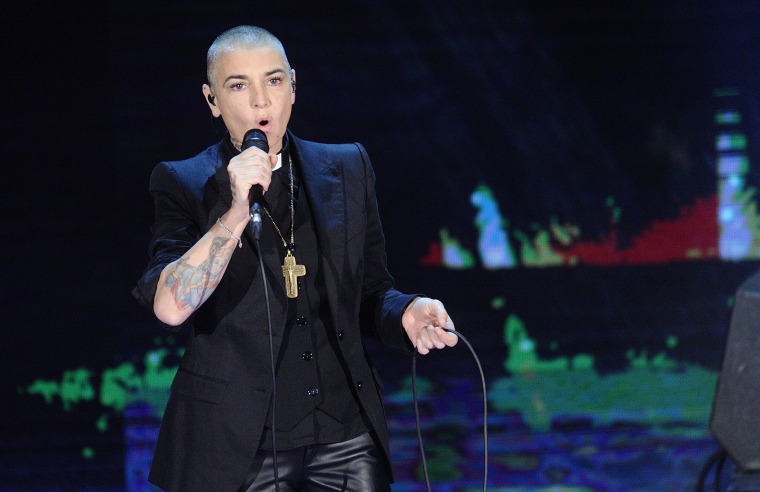 O'Connor, who topped the charts around the world 25 years ago with a cover of Prince's song "Nothing Compares 2 U," posted the message on her officially verified Facebook account while she said she was in a hotel in Ireland under another name.
"I have taken an overdose. There is no other way to get respect," the post read. "If I wasn't posting this, my kids and family wouldn't even find out. I'm such a rotten horrible mother and Person, that I've been alone. Howling crying for weeks. I'm invisible. I don't matter a shred to anyone."
A spokeswoman for O'Connor declined to comment.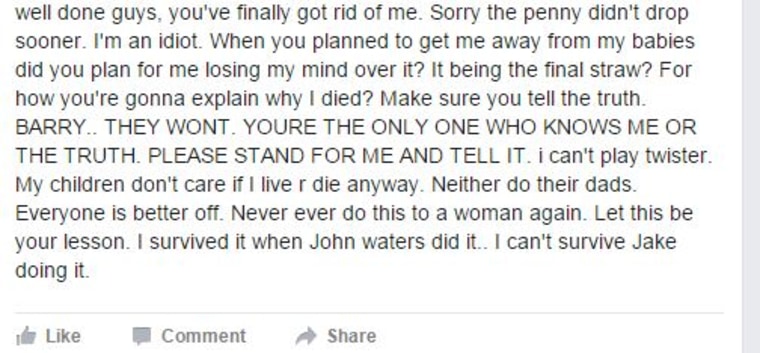 Quoting police, the Irish Examiner newspapers said O'Connor had been located "safe and sound" and was receiving medical assistance.
O'Connor, who once famously tore up a picture of Pope John Paul II on "Saturday Night Live," cancelled a tour in July due to illness.