Rapper Snoop Dogg accused police in Sweden of "racial profiling" after he was stopped by officers on suspicion of drug possession following a concert.
In a series of Instagram posts, the artist described being pulled over "for nothing."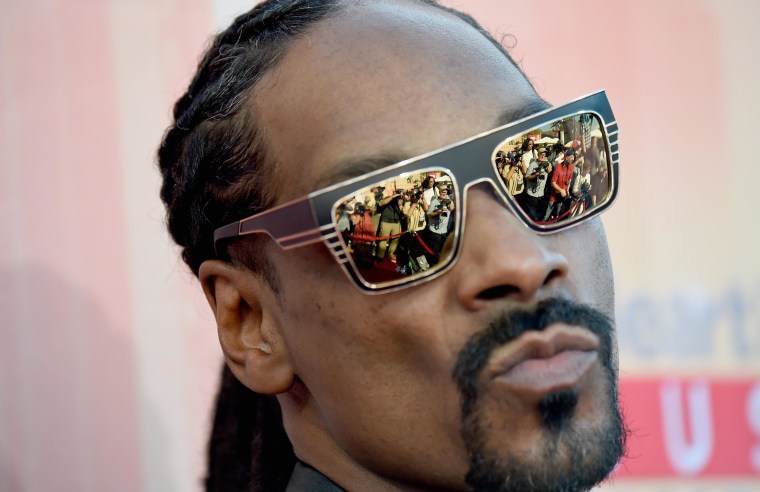 "All I did was come to this country and did a concert and now I've got to go to the police station," he said, before describing the event as "profiling, racial profiling."
National police spokesman Fredrik Wallen told The Associated Press that a patrol in the city of Uppsala, north of the Stockholm, stopped a car in which Snoop Dog was a passenger on Saturday night.
Wallen confirmed that the rapper was questioned and tested for suspected drug use at a local police station before being released. Test results would not be available for "some time," he added.
Snoop Dogg denied any wrongdoing, saying: "They took me down there, made me pee in the cup, didn't find s***. No case, no nothing."
The rapper later vowed that he'd never return.
"All my fans in Sweden, I'll never be back to this country," he said in another Instagram post. "Y'all can thank our police chief and all the people that run your police department. It's been real, thank you, but I'm gone."