LOS ANGELES — It's time for the encores at a trial that's been a deep dive in to rock 'n' roll history, with musical luminaries taking the stand and straining their memories for details from their glory days.
Closing arguments are scheduled Wednesday in the federal copyright infringement lawsuit that claims Led Zeppelin stole its biggest hit "Stairway to Heaven" from the late Randy Wolfe, also known as Randy California, founder of the band Spirit.
Singer Robert Plant on Tuesday told a packed courtroom he did not remember hanging out with Spirit, as the band's bass player testified, after a 1970 show at a club Plant frequented in Birmingham, England. Plant said he and his wife were in a bad car wreck and he has no memory of the evening.
"I don't have a recollection of mostly anyone I've hung out with," Plant said as the courtroom roared with laughter. "In the chaos and hubbub, how are you going to remember one guy when you haven't seen him for 40 years?"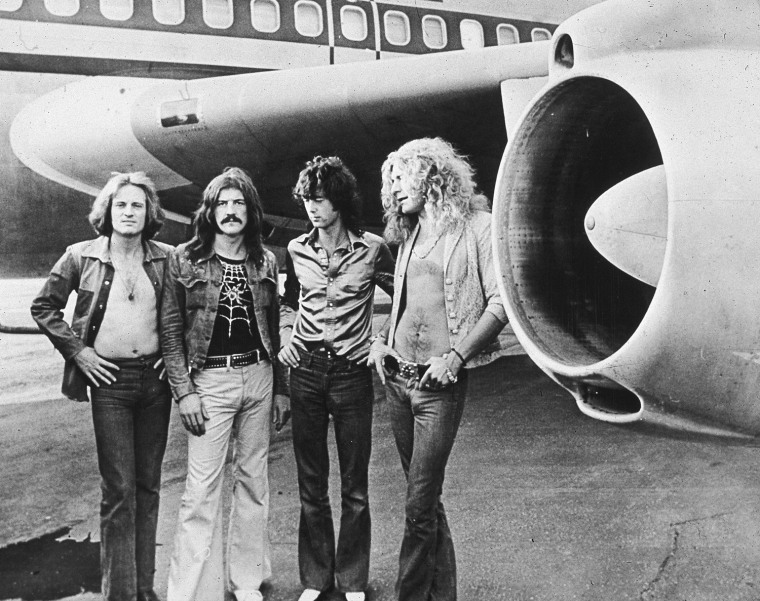 Plant had a much sharper memory of Headley Grange, a country house south of London where he said he was sitting by the fire in the spring of 1970 when guitarist Jimmy Page played the intro on acoustic guitar and Plant offered the start of a couplet he had been working on: "There's a lady who's sure all that glitters is gold/and she's buying a stairway to heaven."
Plant said he wanted to evoke pastoral Britain in what became "Stairway" and the writing process started "rolling pretty fast" after he voiced the opening lines.
He would retreat to his room with a notepad as the other musicians developed the tune and return to sing his contributions as it blossomed, sometimes hitting sour notes as he tried to match words to music.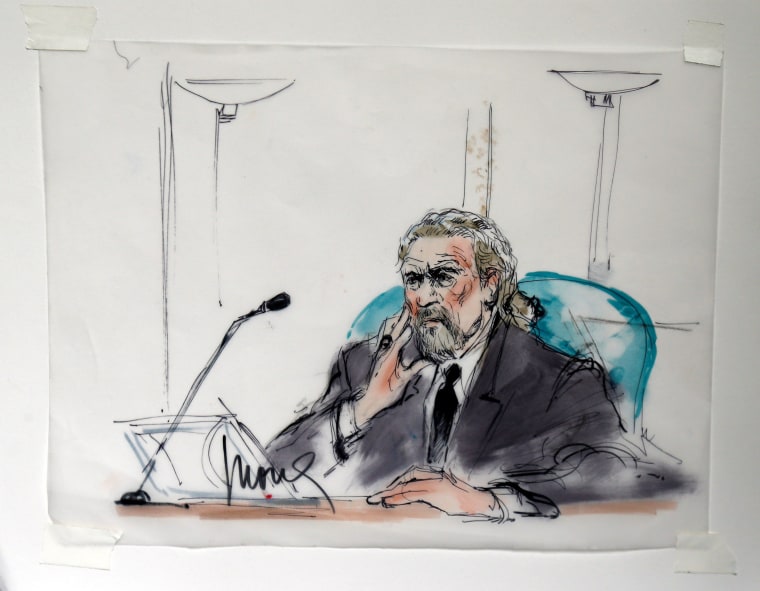 The early recordings played in court captured Plant singing off key and testing lyrics that didn't make the final cut and humming where he eventually sang the vocal hook, "It makes me wonder."
Vintage recordings of Led Zeppelin working on early versions of the song were played for jurors.
Page testified that his ambition was to write a song that would accelerate to a crescendo, and he first shared the opening with keyboardist and bassist John Paul Jones to get an ally in his scheme.
The rough cuts included Page playing the instantly recognizable intro to Jones and then breaking into a strumming pattern later discarded.
Jurors never heard a note from Page or Plant live, but they were treated to lo-fi vintage recordings of the band creating the song, renditions on guitar and piano by other musicians and, finally, the full 8-minute recording of one of rock's most enduring anthems.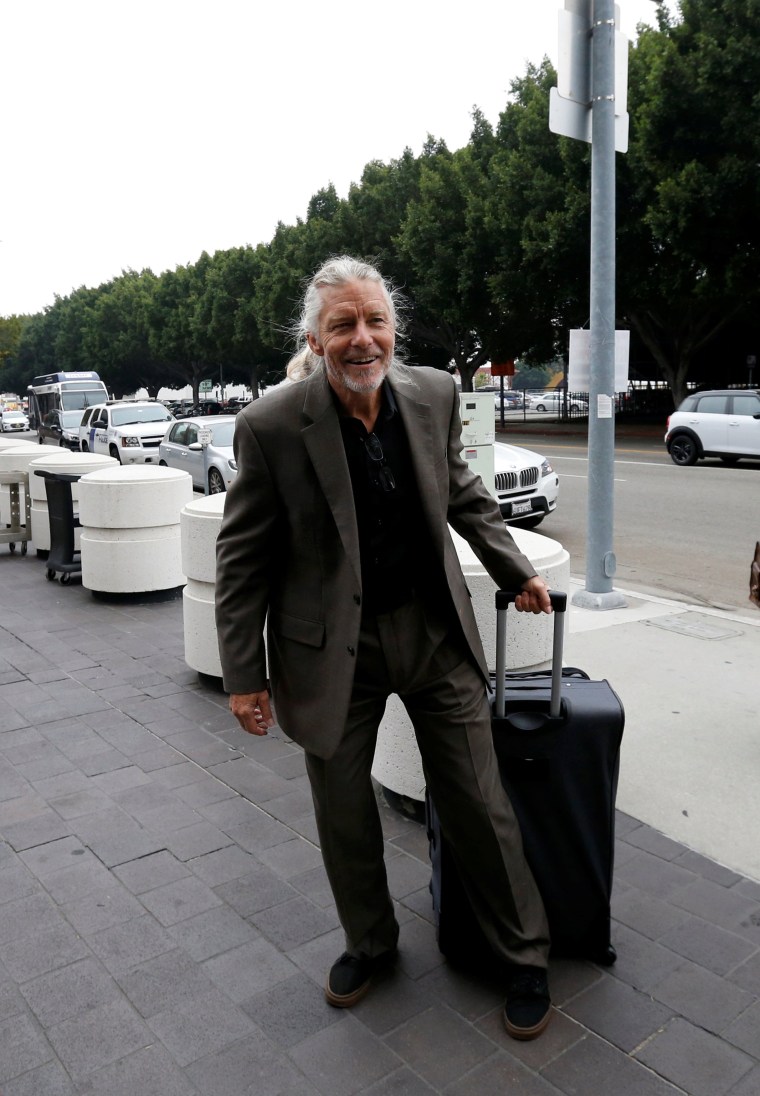 Wolfe's estate is suing Page, Plant and their record label for copyright infringement, alleging they lifted the riff for the song's introduction from the obscure 1968 instrumental "Taurus" by the band Spirit.
Led Zeppelin has settled several lawsuits in the past that alleged they stole from other songwriters.
While an economist for Wolfe's estate testified that works that include "Stairway" earned gross revenues of nearly $60 million in the past five years, defense witnesses whittled that down.
An accountant testified Tuesday that Page and Plant have received a combined $1 million in "Stairway" gross revenues since 2011. An executive for record label Rhino Entertainment Co. said the song brought in $3 million in sales and netted $868,000 in that period.