Cory Wells, one of the founding members of 1970s hitmakers Three Dog Night, has died at age 74.
The death of Wells — one of the group's three lead singers — was announced on the band's official website.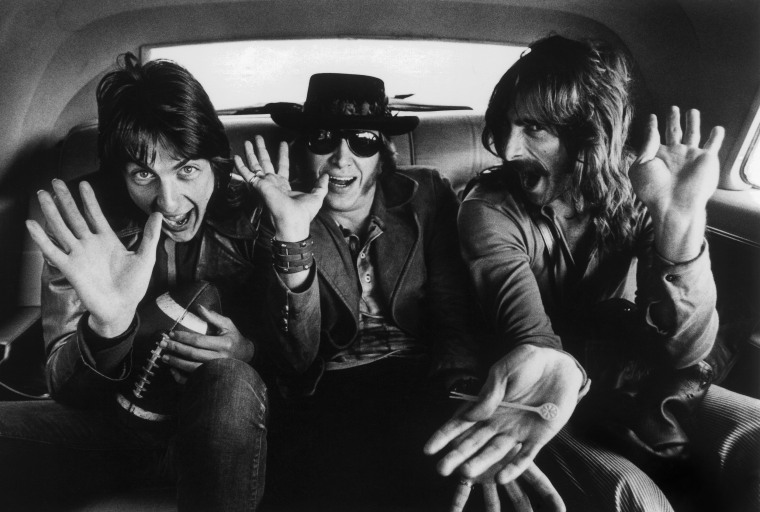 Longtime bandmate Danny Hutton said that Wells died "unexpectedly" Tuesday in Dunkirk, New York. He said that Wells had been performing with the group until developing severe back pain in September.
"Cory was an incredible singer, a great performer, he could sing anything," Hutton said in a statement. "Cory was like a brother in so many ways... I am in shock at this sudden loss."
Three Dog Night formed in the late 1960s and racked up 21 consecutive Top 40 hits, including "Joy to the World" and "One."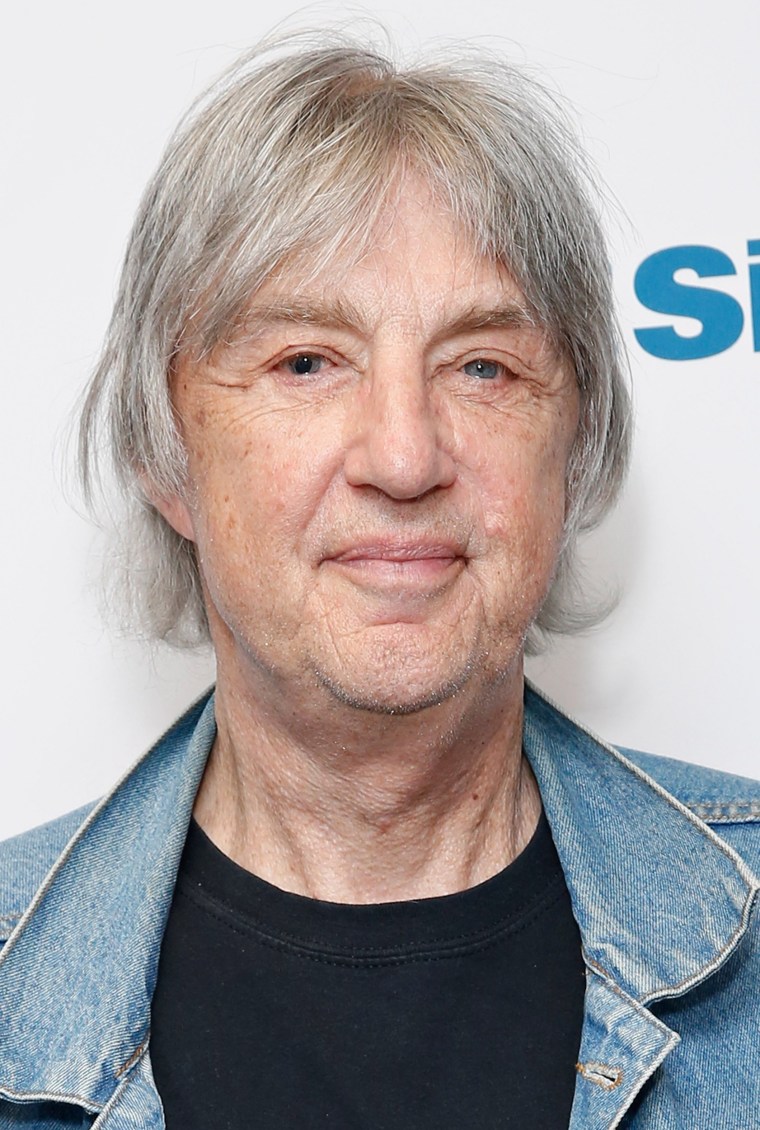 The group's singers rotated, with Wells record vocals for "Shambala" and the No. 1 hit "Mama Told Me (Not to Come)."
Wells — born Emil Lewandowski on Feb. 2, 1941 in Buffalo — joined the Air Force directly out of high school. He formed a band while in the service and went on to play with other groups in his hometown after leaving the military.
He met Hutton — then a solo artist — after both were invited to tour with Sonny and Cher. Three Dog Night — named after a story about Australian aborigines in the cold outback seeking warmth — was formed after that tour.
Various iterations of the group have stayed on the road performing for 40 years.
The band said that in addition to music, Wells was passionate about fishing — filming several episodes of "The American Sportsman" and participating in charity fishing tournaments around the country.
News of Wells' death prompted tributes from the world of music and far beyond.
Sen. Chuck Schumer called his music "part of the fabric of American," while Motley Crue's Vince Neil called Wells a "man with inspiration."
Wells is survived by his wife, two daughters and five grandchildren.
His death comes just over six months after the band's original keyboard player, Jimmy Greenspoon, died from cancer.