Country singer Willie Nelson was named on Thursday as the 2015 recipient of the Gershwin Prize for Popular Song, joining the likes of Paul McCartney, Billy Joel and Carole King in one of the highest U.S. music honors.
The Library of Congress said Nelson, whose career spans six decades, would be given the prize, which recognizes lifetime achievement, at a ceremony in Washington, D.C., in November.
Librarian of Congress James Billington described Nelson in a statement as a "musical explorer" who has "helped make country music one of the most universally beloved forms of American artistic expression."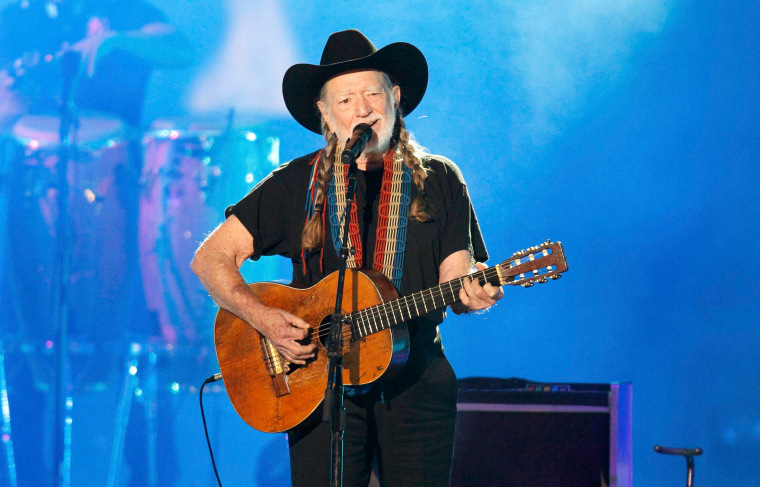 Nelson, 82, said he was honored to be chosen for the award, which was established in 2007 and named for composers George and Ira Gershwin.
"I appreciate it greatly," Nelson said.
Texas-born Nelson has recorded more than 60 albums, written songs such as "Crazy," and appeared in more than 30 movies and TV shows.
His most recent album, a collaboration with Merle Haggard called "Django and Jimmie," made its debut at No. 1 on the Billboard Country Album chart in June.