Angus Cloud, a fan favorite from HBO's "Euphoria" series, has died at the age of 25, his family said in a statement Monday.
Family sources told NBC News that Angus had been battling suicidal thoughts since returning from Ireland, where his father was laid to rest a week ago.
He died at his family's home in Oakland, California, his representatives told NBC News, saying he had been staying with relatives as he worked through his grief.
"The only comfort we have is knowing Angus is now reunited with his dad, who was his best friend," the family statement said. "Angus was open about his battle with mental health and we hope that his passing can be a reminder to others that they are not alone and should not fight this on their own in silence."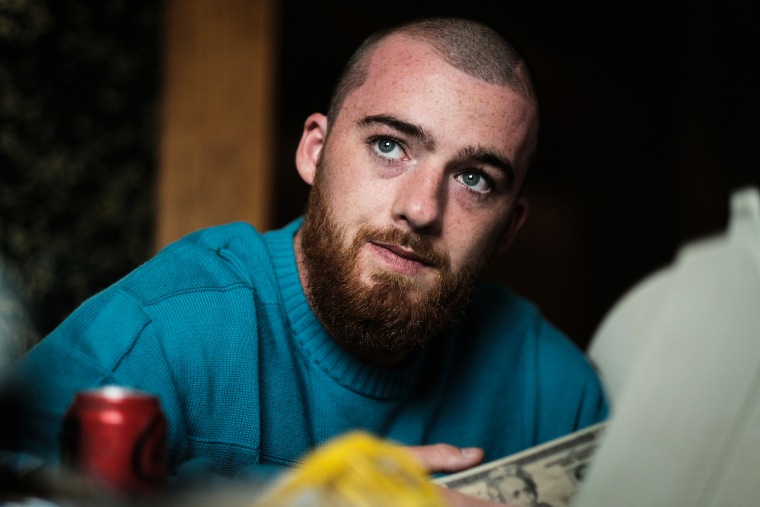 An Oakland Fire Department spokesperson said first responders were dispatched to a location associated with the actor about 11:30 a.m.
"Upon arrival of Fire EMS personnel, the patient was determined to be already deceased," the spokesperson said by email.
A cause of death was not yet known, he said.
Just after the news of Cloud's death broke on Monday, fans flocked to his Instagram comment section to offer tributes. One of his recent posts that appeared to be a tribute to his father had a slew of heartfelt condolences. 
"Rip the both of you are reunited again, sweet talented soul gone too soon," one person wrote.
"Im so sorry, sending love," another commented. "He was so sweet."
Best known for his breakout role as Fezco in the HBO teen drama, Cloud said he was discovered in the street by a casting agent and had never professionally acted before the series. His lovable and comedic character quickly became beloved by the dedicated fans of the series.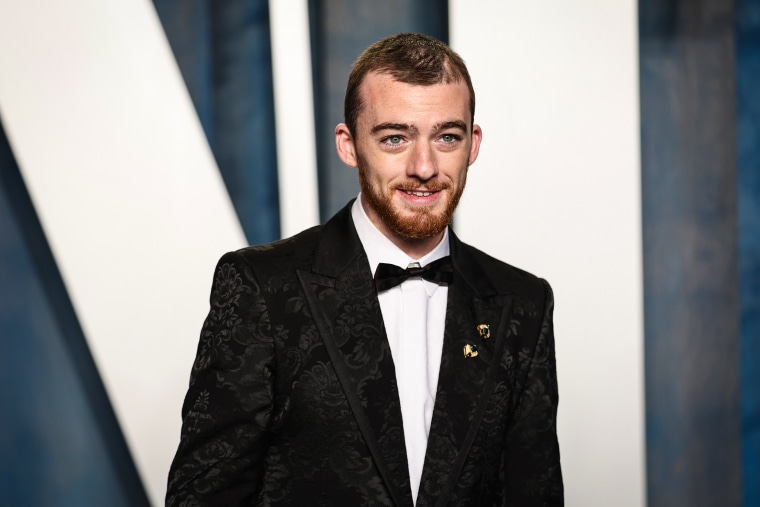 He told i-D magazine in a March interview that he was different from other actors because he wasn't trying to get famous when he took on the role.
"They were working hard, and they were like, 'I'm going to make it to the top,'" he said. "For me, it was just like too good of an opportunity to say no to. I had no idea it would go this far."
HBO said it was "incredibly saddened" to learn about Cloud's death in a statement posted to its social media Monday.
"He was immensely talented and a beloved part of the HBO and Euphoria family," the company said. "We extend our deepest condolences to his friends and family during this difficult time."
"Euphoria" creator Sam Levinson lamented Cloud's death.
"There was no one quite like Angus," the director said in a statement. "He was too special, too talented and way too young to leave us so soon. He also struggled, like many of us, with addiction and depression. I hope he knew how many hearts he touched."
Cloud's portrayal of Fezco, a teenage drug dealer who lived with his grandmother, became popular with viewers. In the most recent season, Fezco began a romantic relationship with Maude Apatow's character, Lexi, that fans rooted for online.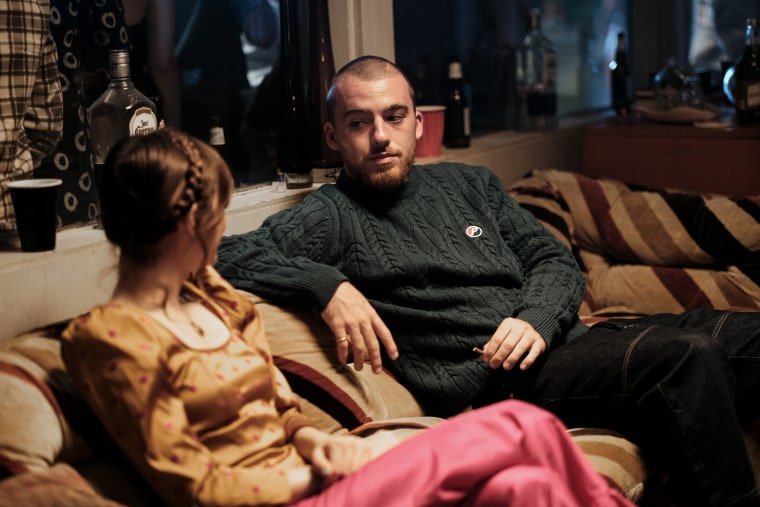 One of the closest relationships Fezco developed in the series was with his young adoptive brother, Ashtray, as Fezco took on the responsibility of being the boy's caretaker.
Ashtray died in the season two finale during a shootout with police, a scene that many hailed as one of Cloud's best dramatic acting moments on the series.
Javon Walton, who played Ashtray, posted a tribute on Instagram to Cloud with a caption that read "rest easy brother."
As he did more interviews, fans began to note how similar Cloud's demeanor was becoming to his character's. He told Variety last year that playing the typically stoic character was mentally exhausting some days.
"I'm a pretty easygoing, goofy guy," Cloud said. "But Fezco doesn't laugh or smile too much."
Cloud's personal fashion style has also been on display since his 2019 "Euphoria" debut, bringing flair and personality to red carpet events. He said in his i-D interview that growing up shopping in the thrift stores of Oakland, California, helped him develop his own personal sense of style.
If you or someone you know is in crisis, call 988 to reach the Suicide and Crisis Lifeline. You can also call the network, previously known as the National Suicide Prevention Lifeline, at 800-273-8255, text HOME to 741741 or visit SpeakingOfSuicide.com/resources for additional resources.