ATLANTA — A woman in charge of caring for Bobbi Kristina Brown at the hospice where she died was impersonating a nurse and faces charges, police said.
Brown died July 26, six months after she was found face-down and unresponsive in the bathtub of her townhome. She was the only daughter of Bobby Brown and the late Whitney Houston.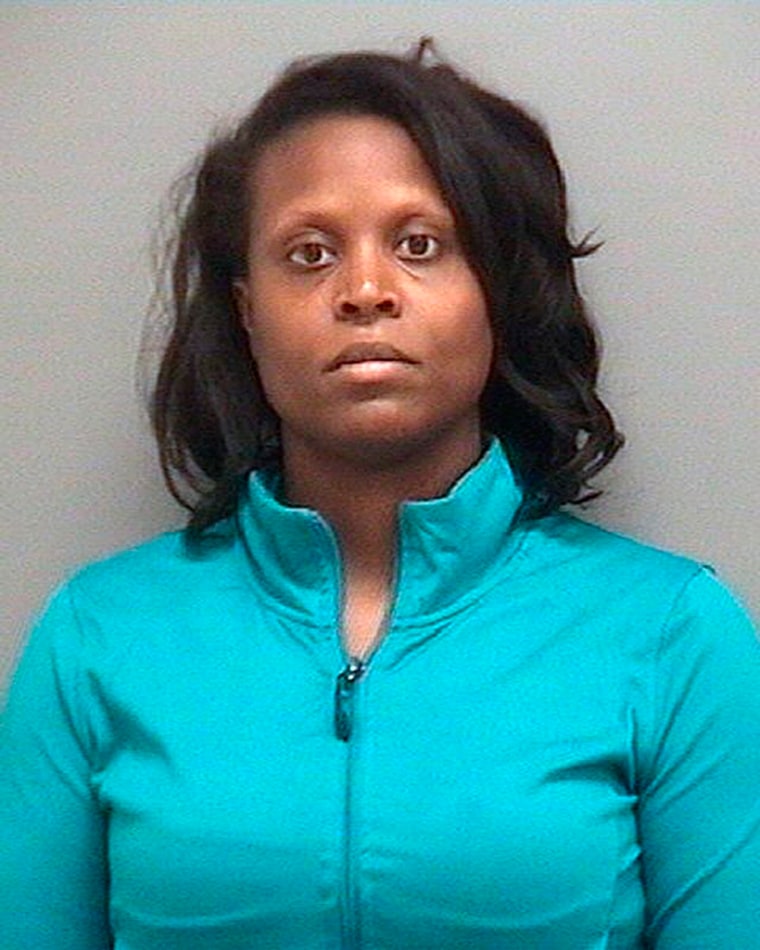 There's no indication in a police report obtained by The Associated Press on Tuesday that Brown's care was affected by Taiwo Sobamowo, the nurse in charge of caring for the 22-year-old at Peachtree Christian Hospice in Duluth.
Police said Sobamowo, 32, was impersonating a licensed nurse with a similar name and faces charges that include identity fraud and nursing without a license.
In a statement, Homestead Hospice CEO Mallie Sharafat said the company performed a background check and reviewed references from other health care agencies in the area. The company contracts with the hospice to provide care employees.
"We had no reason to believe that she was anything other than a good nurse with proper credentials," Sharafat wrote. "As soon as the credentialing discrepancy was discovered by one of our employees, we immediately took action and notified the appropriate authorities."
An alert published by the Georgia Board of Nursing following Sobamowo's arrest said she was fired Aug. 5 when she couldn't provide proof of a license.
Sharafat said the company has since taken "further precautions," including re-credentialing all care staff.
Sobamowo, who has addresses in Buford, Georgia, and Raleigh, North Carolina, was arrested Sunday and was being held Tuesday in a Raleigh jail on a charge of being a fugitive from another state, records show. The jail had no record of an attorney representing her.