LOS ANGELES — The Walt Disney Co. and Marvel Studios stated their opposition to a Georgia "religious liberty" bill pending before Gov. Nathan Deal, saying that they will take their business elsewhere "should any legislation allowing discriminatory practices be signed into state law."
With generous tax incentives, Georgia has become a production hub, with Marvel currently shooting "Guardians of the Galaxy 2" at Pinewood Studios outside Atlanta. "Captain America: Civil War" shot there last summer.
"Disney and Marvel are inclusive companies, and although we have had great experiences filming in Georgia, we will plan to take our business elsewhere should any legislation allowing discriminatory practices be signed into state law," a Disney spokesman said on Wednesday.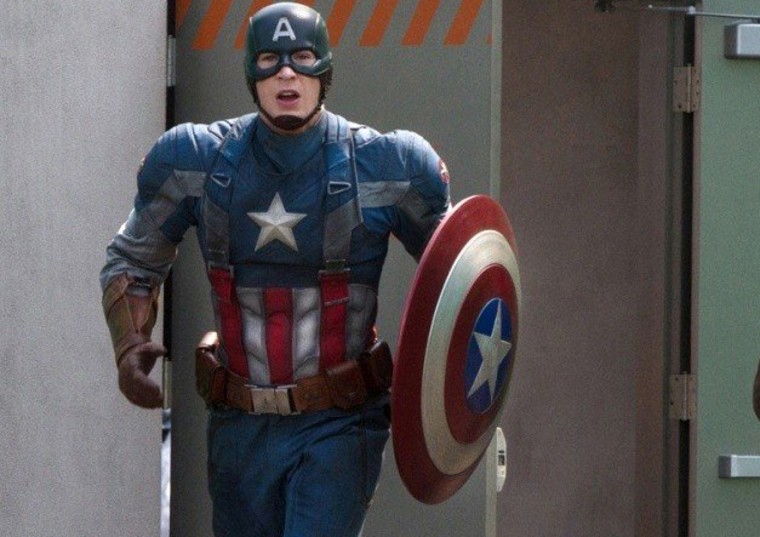 The MPAA, representing major studios, has already spoken out against the legislation. On Monday, an MPAA official called the pending legislation "discriminatory," but expressed confidence that Deal would not sign it.
"We are confident that Governor Deal will not allow a discriminatory bill to become law in Georgia," said Vans Stevenson, MPAA senior vice president of state government affairs.
The legislation has spurred opposition from business groups in the state, who fear it will trigger the kind of backlash that forced Indiana to reconsider its religious liberty legislation that passed last summer.
On Saturday, Human Rights Campaign president Chad Griffin urged studios and production companies to refuse to commit to any further productions in Georgia if Deal does not veto the legislation.
Georgia legislators passed the bill last week. It protects religious officials from having to perform same-sex marriage ceremonies, and would allow faith-based organizations to deny services or employment to those who violate their "sincerely held religious belief."
Deal has not indicated whether he would sign or veto the bill.
AMC Networks, which makes "The Walking Dead" in Georgia, also issued a statement opposing the legislation.
"As a company, AMC Networks believes that discrimination of any kind is reprehensible," a company spokesman said. "We applaud Governor Deal's leadership in resisting a previous version of this divisive legislation and urge him to reject the current version as well."