The ever-popular rock band Coldplay might be ready to take an extended break, according to a hint bandleader Chris Martin dropped during a recent concert in Brisbane, Australia.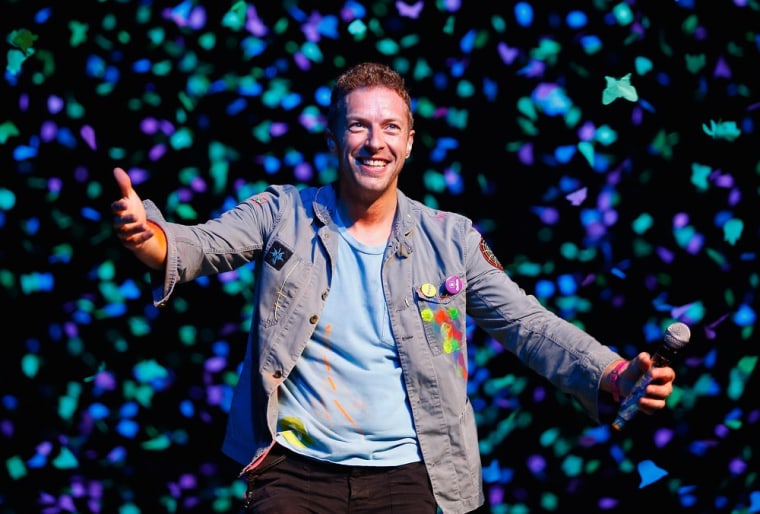 "This is the last big show for three years or so," Martin told the stadium crowd during the Nov. 21 show. "I don't want to stop," he added, according to a Billboard reporter who attended the concert. Technically, Martin and company won't have to stop in the most immediate future. Coldplay is scheduled to play three more shows in 2012 -- one on Dec. 29 at Mohegan Sun Arena in Connecticut, and shows on Dec. 30 and 31 at Brooklyn's Barclays Center. Beyond that, though, nothing is scheduled.
The British band has been together since they dropped their first album in 2000, "Parachutes." Billboard aptly describes Coldplay as "the mainstream rock group of their generation, a group who can shut down parts of a city on the other side of the world like they did here, and count small children and grandparents among the fans."
Also in TODAY Entertainment: