The death of girl group singer Simone Battle has been ruled a suicide by hanging. Lt. Fred Corral of the Los Angeles County Coroner's Department said the cause of death was determined Sunday, two days after the 25-year-old singer was found dead in her West Hollywood home. No further details are being released.
Battle gained notoriety through performances on the television show "X Factor." Her five-member band — G.R.L., originally a reboot of the Pussycat Dolls — had been signed by mega-hit maker Dr. Luke.
The group was featured on rapper Pitbull's hit song "Wild Wild Love" earlier this year. Battle told The Associated Press in July that the collaboration gave the group a platform to launch its debut single, "Ugly Heart."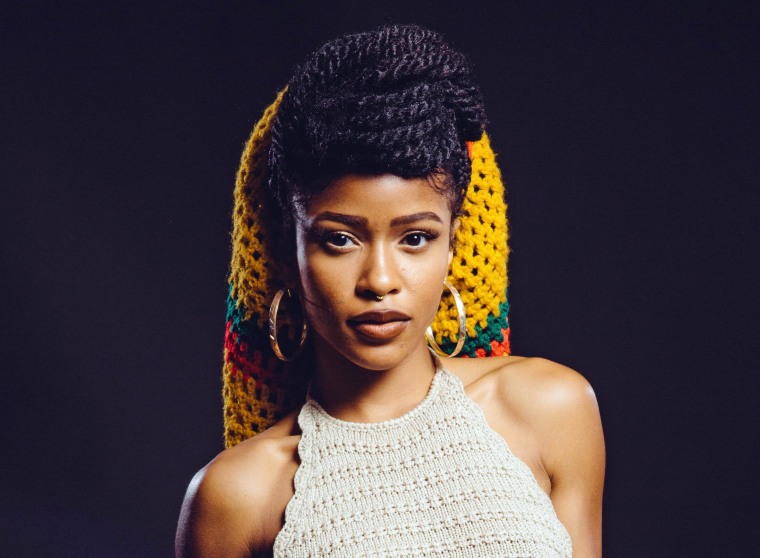 SOCIAL
- The Associated Press