"Glee" star Mark Salling was arrested Tuesday on suspicion of child pornography possession after Los Angeles police served a search warrant at his home, authorities said.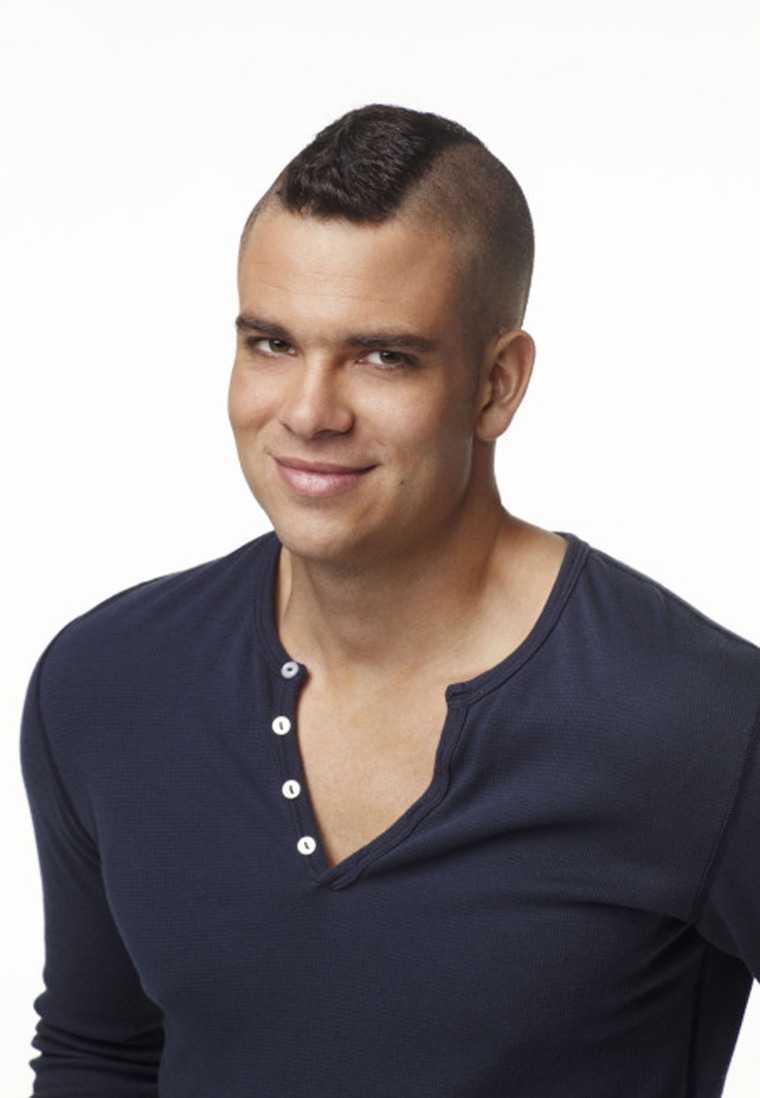 The LAPD's Internet Crimes Against Children unit arrived at Salling's home in the Los Angeles neighborhood of Sunland around 7 a.m. local time, police told NBC News. He was booked into the downtown Los Angeles jail.
His bail amount was set at $20,000, according to his booking sheet. Information for an attorney for Salling was not immediately available.
The 33-year-old actor is best known for playing Noah "Puck" Puckerman on the hit FOX television series "Glee" from 2009-15. He was also cast in the forthcoming HBO superhero flick, "Adi Shankar's Gods and Secrets."