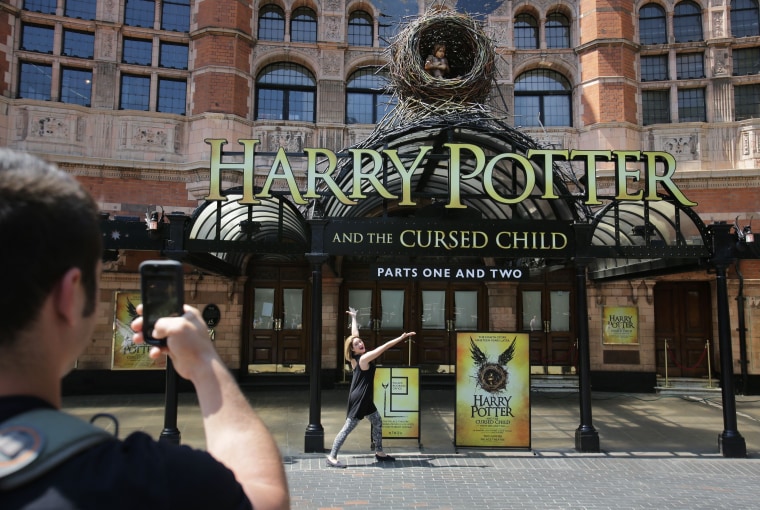 LONDON — Harry Potter author J.K. Rowling has appealed to audiences and fans not to reveal details of her new play so it isn't spoiled for others.
Previews of "Harry Potter and the Cursed Child" — in which the boy wizard is now an adult — begin at London's Palace Theater Tuesday but the production does not officially premiere until July 30.
The author also asked critics to wait before publishing reviews of the play, which has been billed as the eighth Harry Potter story.
In a brief online video message posted Monday, Rowling said: "You've been amazing for years at keeping Harry Potter secrets so you didn't spoil the books for readers who came after you, so I'm asking you one more time to keep the secrets and let audiences enjoy 'Cursed Child' with all the surprises that we've got to the story. Thank you."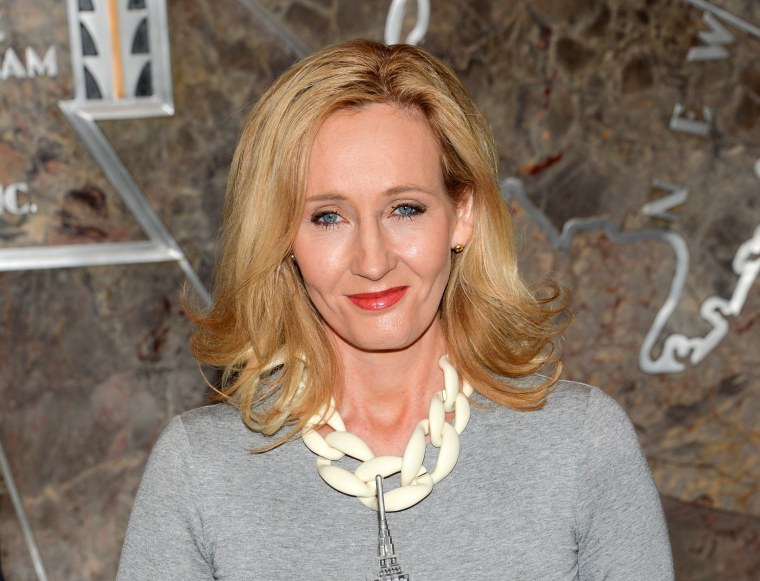 The story is set 19 years after "Harry Potter and the Deathly Hallows" and features Harry as a Ministry of Magic employee. Poppy Miller also stars as Ginny and Sam Clemmett as Albus Severus.
Scripts will be available to buy worldwide from July 30.
Plot-spoilers and cellphone recordings of performances have long been an issue in London's West End and Broadway, even after nightly warnings to theatergoers to switch off their devices.
An exasperated Benedict Cumberbatch last year had to stop and resume his delivery of the "To be or not to be" soliloquy from Shakespeare's Hamlet because he could see a "little red light" near the third row. There is "nothing less supportive or enjoyable, as an actor being onstage, than experiencing that," he told fans after the show.
Theater workers were briefed to crack down on the behavior and when violators would be "detected and evicted," he warned.