In a heart-wrenching and revealing New Yorker essay, award-winning author Junot Díaz reveals that he was raped as a child.
"I was raped when I was 8 years old. By a grownup that I truly trusted," he wrote.
Díaz's essay begins with a running narrative about a fan he calls "X," who approaches him during a book signing to ask if the sexual abuse in Díaz's stories stems from his own experience. At the time, Díaz writes, he acted "evasive" toward the fan, signing the fan's books and swiftly cycling onto the next person in line.
The Dominican-American novelist — who penned popular works like "Drown," "This Is How You Lose Her" and "The Brief Wondrous Life of Oscar Wao" — said his rapist instructed him to come back the day after assaulting him. Díaz came back because he was "terrified" and "confused," he said, and he was raped again.
"I was raped when I was 8 years old. By a grownup that I truly trusted," he wrote.
Since then, the rape has shaped Díaz's life more than other defining identities, like his Dominican or immigrant heritages, he said. He went through bouts of mood swings and suicide attempts and started flunking school. At 13, he couldn't bear to look at his own reflection in the mirror. He kept his rape a secret from everyone, he said, so his family and friends assumed that his mood swings were native to his personality rather than the result of trauma.
He read a lot at spare moments when the rape didn't haunt him. Díaz made one final suicide attempt for a while, he wrote, before he entered Rutgers University, the only school that issued him an acceptance letter — and something he credits with saving his life.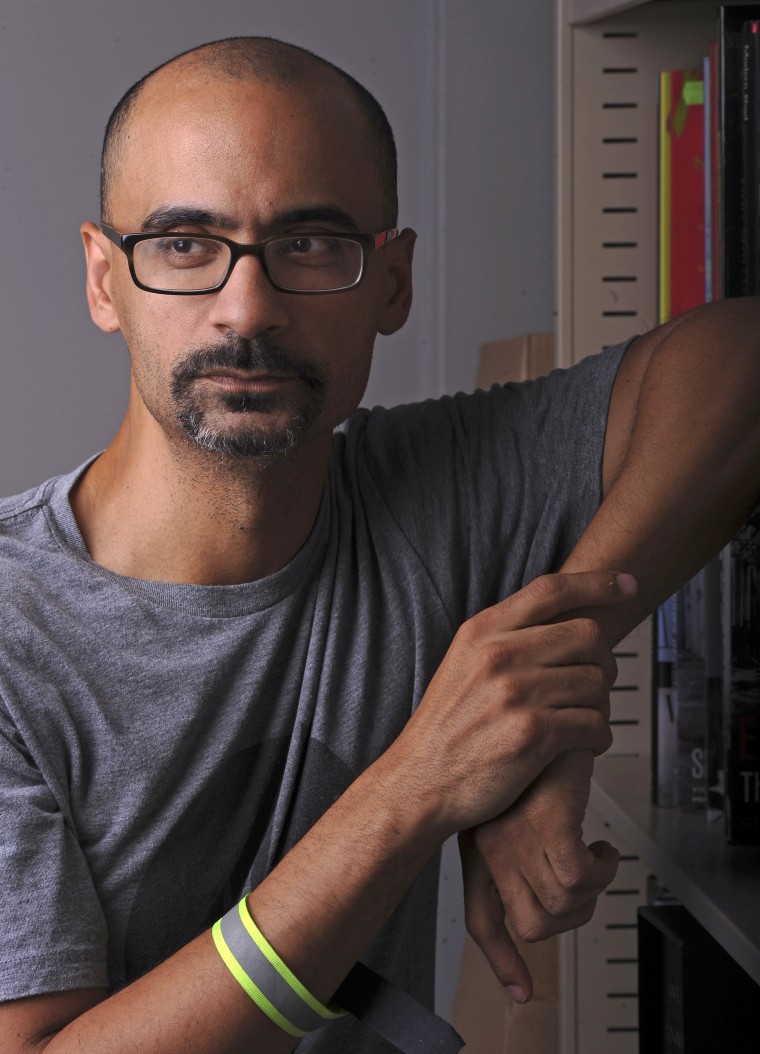 During his time in college, he was an athlete and activist. Díaz went through several romantic relationships, all of which went south. "And that's how it went for a while, from college to grad school in Brooklyn," he wrote. "I would meet intimidatingly smart sisters, would date them in the hope that they could heal me, and then the fear would start to climb in me, the fear of discovery, and the mask would feel as if it were cracking and the impulse to escape, to hide, would grow until finally I'd hit a Rubicon — I'd either drive the novia away or I would run."
Díaz got engaged to a woman he calls "Y" in the essay. He told Y that "something bad" happened in his past, and the relationship worked out. But he cheated on her until she caught him and kicked him out of her apartment, he said.
Immediately after, Díaz moved to Cambridge, Massachusetts, and tried to jump off a friend's roof. His friend stopped him, but he ended up in the hospital and asked for help for the first time. He received years of therapy.
Díaz, now in another relationship, said he told his partner and his friends about everything in his past. He's "being given a second chance at the light," he said. Díaz is on tour with his new children's book, "Islandborn."