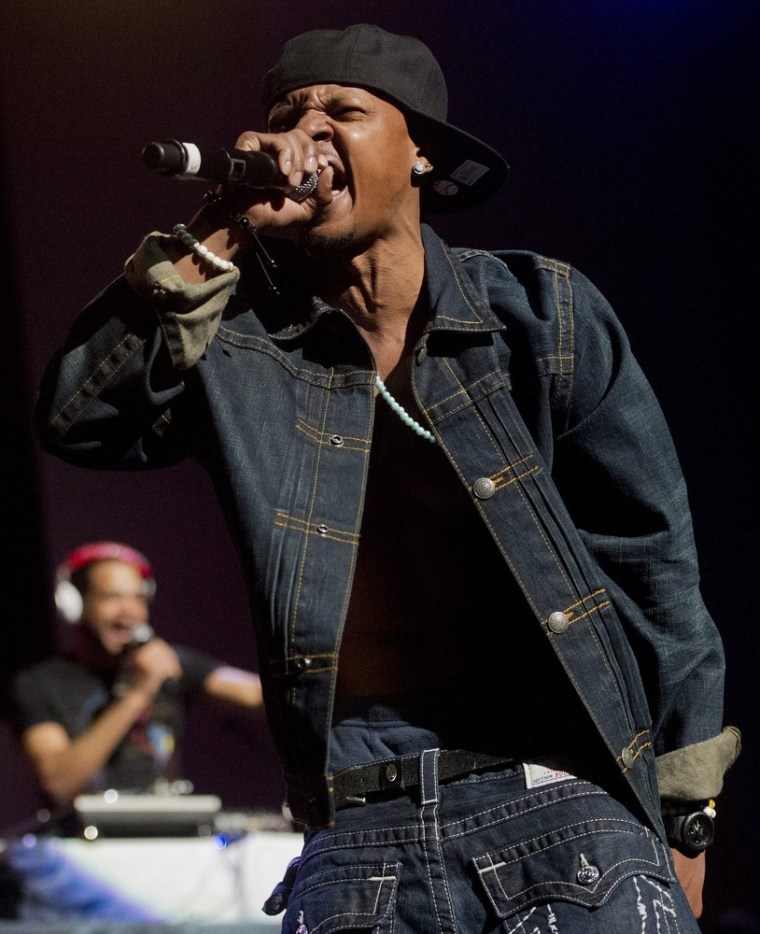 Kris Kross star Chris Kelly died of the combined toxic effects of heroin, cocaine, ethanol, hydrocodone and alprazolam, said Betty Honey of the Fulton County Medical Examiner's office in Atlanta, where Kelly died.
According to the police report from the night Kelly died, his mother, Donna Kelly Pratte, told police that her son had a history of substance abuse, and used both cocaine and heroin the night before his death.
Kelly, 34, was found unresponsive in his home on May 1 and pronounced dead at Atlanta Medical Center.
Kelly and lifelong friend Chris Smith were just 13 in 1991 when they were famously discovered at Atlanta's Greenbriar Mall by well-known rapper and producer Jermaine Dupri, who was just 19 himself.
Kelly went by the nickname "Mac Daddy" and Smith went by "Daddy Mac." They quickly became 1990s icons for their hit song "Jump" and their habit of wearing their clothes backwards.
Kris Kross had performed together as recently as February, taking the stage at the 20th anniversary of Dupri's Atlanta-based record label, So Def Recordings.
After Kelly's death, Dupri called him the "son I never had," and musical partner Smith said, "He was like a brother. I love him and will miss him dearly."
Rapper Ludacris called Kris Kross, "one of my motivations as a kid to even get into the rap game."