Serena Williams was completely taken aback by her pregnancy, taking six home tests before believing she was expecting her first child, the tennis superstar told Vanity Fair magazine.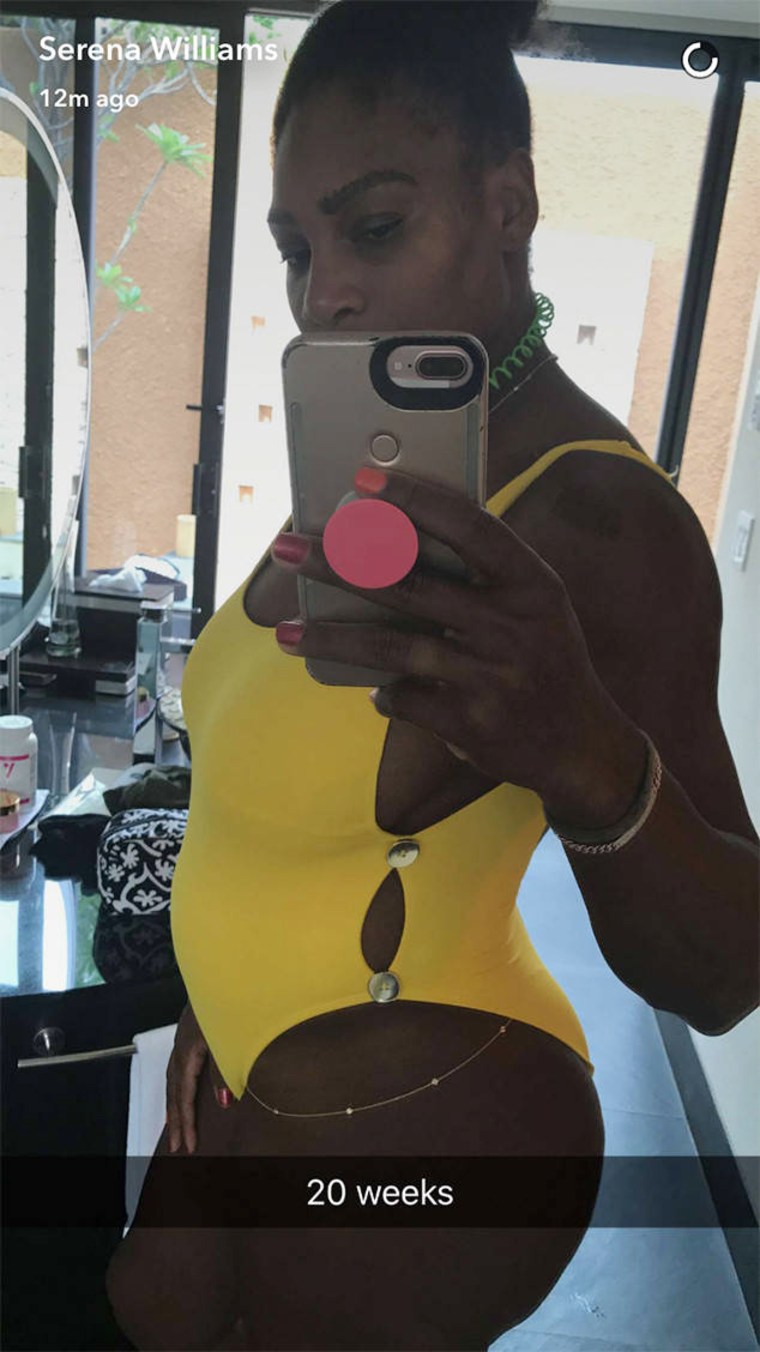 Williams, who poses nude on the cover of the magazine for its August issue, said she still had not come to terms with the prospect of being a mother, and said she plans to be back on court in January.
"It just doesn't seem real. I don't know why. Am I having a baby?" Williams, 35, said in the interview released on Tuesday.
The No. 1 ranked tennis player, interviewed in May when she was six months pregnant, said she had made no preparations.
Related: Sibling Rivalry: Venus and Serena Rally Through the Years
"I don't know what to do with a baby... I've done absolutely nothing for the baby room," she said.
Williams, who is engaged to Reddit co-founder Alexis Ohanian, confirmed in April that she was expecting a baby in the fall after posting on Snapchat, and then deleting, a picture of herself in a swimsuit with the caption "20 weeks."
She said she would take maternity leave through the remainder of 2017.
Williams told Vanity Fair she found out she was pregnant about a week before winning her record 23rd Grand Slam tournament singles title at the Australian Open in January.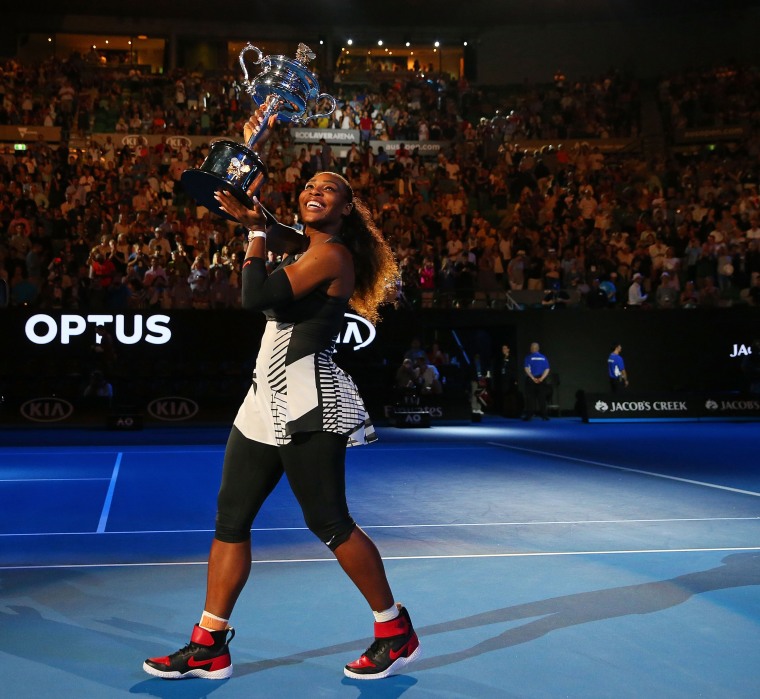 Related: A Look Back at Serena Williams' Iconic Grand Slam Moments
She said she had felt off her game but thought her hormones were acting up. A friend suggested she take a pregnancy test and when it came back positive she "did a double take and my heart dropped. Like literally, it dropped."
She took five more home tests and later presented all six to Ohanian, who was as shocked as she was. She said her fiance now was earnestly preparing and already has a tip jar he puts money into whenever he uses profanity so he will not utter it around the baby.
Williams gave no dates but said she expects to return to the circuit as soon as January, adding "I don't think my story is over yet."