Actor Sean Penn has filed a $10 million defamation lawsuit against "Empire" co-creator Lee Daniels for implying the Oscar-winning actor abuses women.
The suit, filed Tuesday in New York, claims that Daniels "falsely" linked Penn to domestic violence in a Sept. 16 interview with The Hollywood Reporter.
Daniels in the article defends the personal problems that have dogged "Empire" star Terrence Howard, including allegations of domestic violence by ex-wife Michelle Ghent.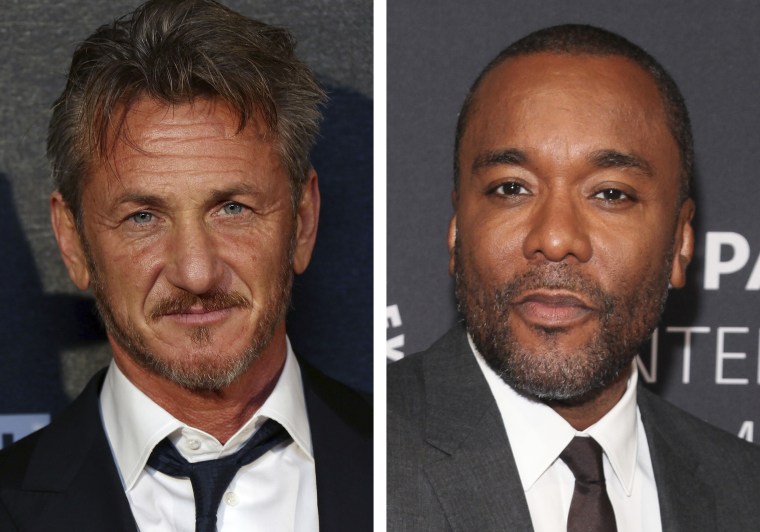 "[Terrence] ain't done nothing different than Marlon Brando or Sean Penn, and all of a sudden he's some f---in' demon," Daniels, an Oscar-nominated director, told the magazine. "That's a sign of the time, of race, of where we are right now in America."
But the lawsuit says Daniels, 55, has wrongly equated Penn, also 55, with Howard.
"While he has certainly had several brushes with the law, Penn [unlike Howard] has never been arrested, much less convicted, for domestic violence, as his ex-wives (including Madonna) would confirm and attest," the lawsuit said.
Tabloid stories during Penn's four-year marriage with Madonna claimed that he physically abused the pop singer before they finally divorced in 1989.
The lawsuit paints Penn as an "American icon" and lists his humanitarian work. The filing also acknowledges that Penn, while a public figure, has been the subject of "scandalous" attacks and will "no longer tolerate the reckless and malicious behavior of others."
Representatives for Daniels did not immediately respond to a request for comment.