The body of Jerry Greer, the 19-year-old son of country music star Craig Morgan who had been missing since a tubing accident Sunday, was found Monday in the Tennessee River, authorities said.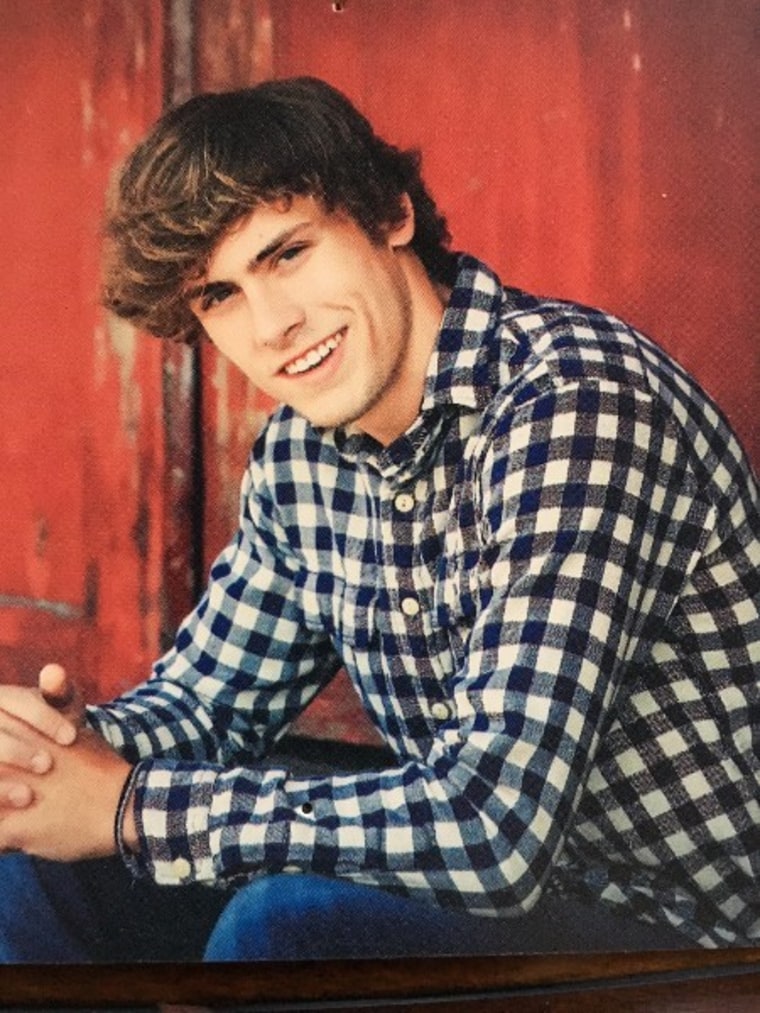 Greer was with a friend Sunday afternoon when their tube flipped over in Kentucky Lake west of Nashville, Doug Markham, a spokesman for the Tennessee Wildlife Resources Agency, told NBC News. The friend, who wasn't identified, resurfaced. Greer did not, Markham said.
NBC station WSMV of Nashvillereported that both teens were wearing life jackets.
Humphreys County Sheriff Chris Davis said in a statement Monday night that Greer's body had been recovered from the Tennessee River, which feeds Lake Kentucky.
Chief Sheriff's Deputy Rob Edwards told NBC News that as many as a dozen boats and divers head been searching Monday for Greer.
Morgan's record label, Black River Entertainment, confirmed Greer's death "with deep sadness." It said Greer had just graduated from Dickson County High School and had planned to play football for Marshall University in West Virginia in the fall.
Funeral arrangements are pending.